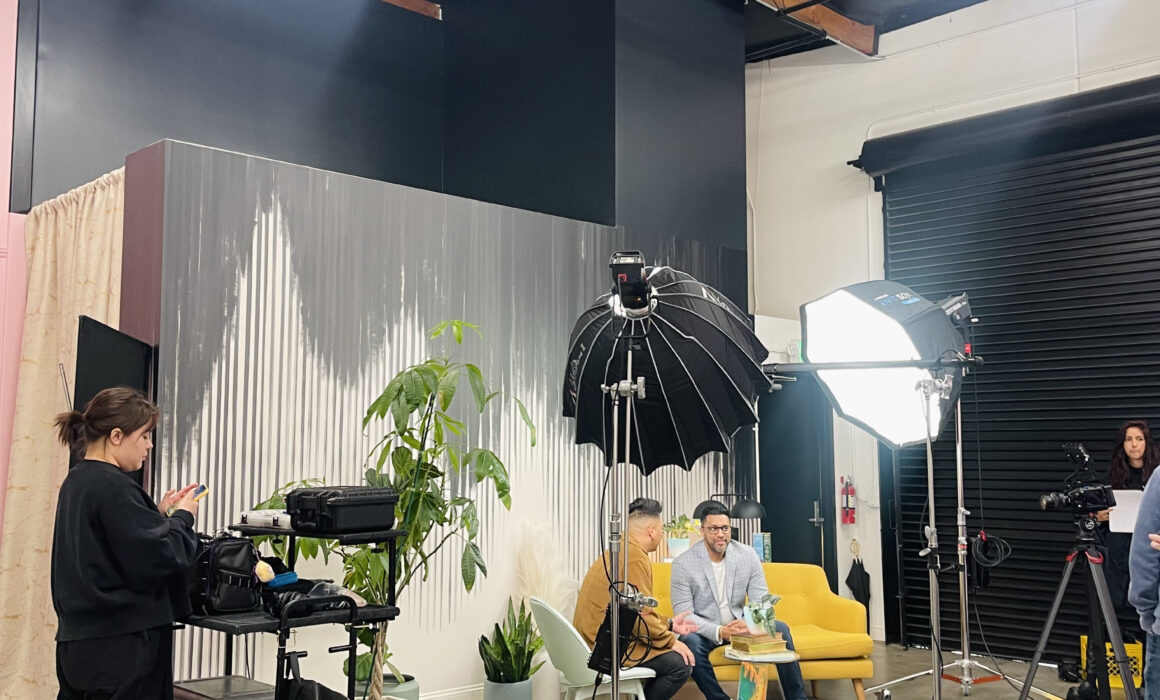 Be The Match Video Shoot | Professional hair and makeup artist
Being a professional hair and makeup artist in Los Angeles, I mostly work on TV commercials,  branded videos and events. I got a chance a couple of weeks ago to work with PCA agency and Be The Match.
I was the key hair and makeup artist on this project and had the luck of working directly with 3 influencers, including Male, who is a professional dancer and content creator, AJA DANG content creator and AJ Rafael who is a social media influencer and musician. We were going for a natural, camera ready hair and makeup looks and we shot these branded video contents in a Los Angeles studio.
About PCA Agency: their adventure began in 1995 when they founded a promotions and event production company in San Francisco. What began as a college endeavor to bring Asian Americans together grew into a national brand that became a staple in the Asian events and entertainment community. On their journey, they produced over 5,000 events and amassed over 3 million attendees throughout North America & Asia. From the beginning, they wanted more than just a company. They wanted an adventure.
About Be The Match: The National Marrow Donor Program is a nonprofit organization founded in 1986 and based in Minneapolis, Minnesota, that operates the Be The Match Registry of volunteer hematopoietic cell donors and umbilical cord blood units in the United States.
I had an amazing time working with PCA agency and Be The Match as a professional hair and makeup artist in Los Angeles and hope to create a lasting business relationship with them for the future.
I constantly post about hair and makeup trends, please visit my celebrity makeup artist page here: https://www.instagram.com/lucabuzas/
To see more of my work please visit my portfolio page here: https://lucabuzas.com/porfolio-2/