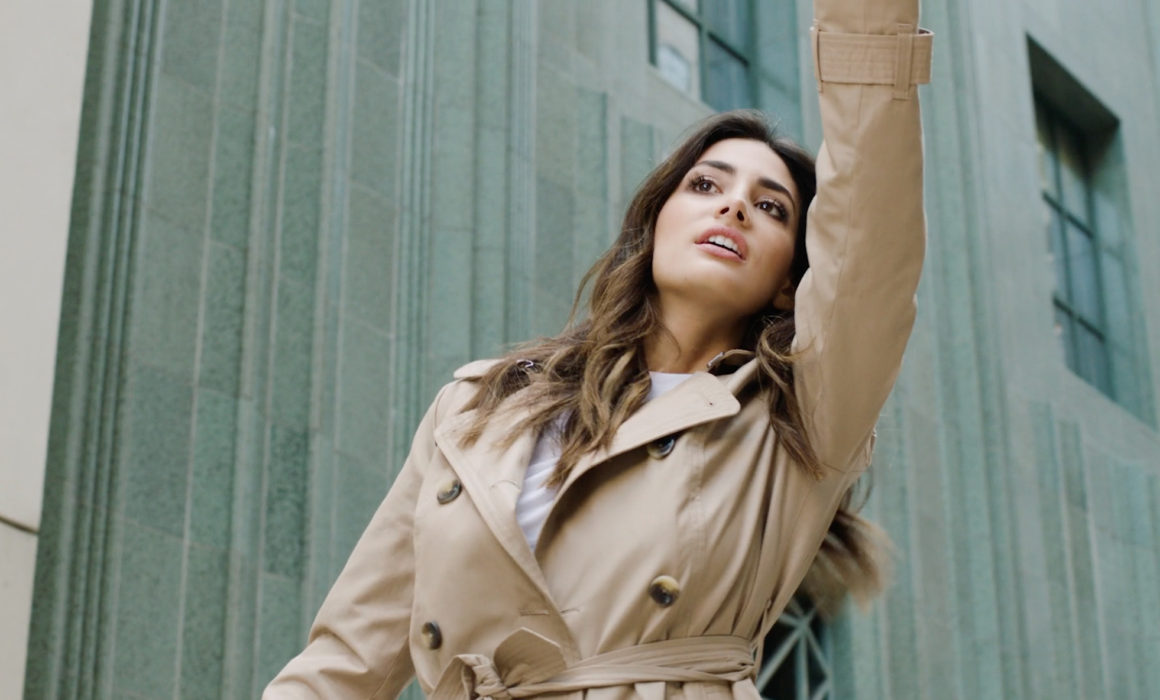 Beauty Makeup Artist | Birdies Campaign Video Makeup Tips
As a Los Angeles beauty makeup artist, I've had the opportunity to work with the Tiger House Films production company team on their Birdies slippers campaign video. I was the lead beauty makeup artist, a creative coordinator and wardrobe stylist on this project. We were shooting for 2 days in Los Angeles.
I want to share some of the key practices related to being a makeup artist. Some of these practices have really helped me to become excellent at my job.
Wash your face, tone the skin and apply moisturizer
Apply primer, you can also mix it with your foundation
Conceal dark circles and blemishes
Apply foundation evenly matching to your skin tone
Contour and highlight your face
Choose your eyeshadow palette
Line and define the eyes, use liquid or pencil eyeliner
Use a natural lipstick
The third of our three fashion commercial productions with high-end San Francisco based company Birdies Slippers, this "everyday girl" themed video was shot in Los Angeles with the Tiger House Films commercial production team. Known for being Meghan Markle's favorite slippers brand, this spot was released in 2019.
I had a great time working with Birdies and Tiger House Films commercial production company as a Los Angeles beauty makeup artist and hope to create a lasting business relationship with them for the future.
I constantly post about hair and makeup trends, please visit my Los Angeles beauty makeup artist page here: https://www.instagram.com/lucabuzas/
To see more of my work please visit my portfolio page here: https://lucabuzas.com/porfolio-2/
Client: Birdies
Birdies Creatives: Adriana Kwicinski / Jaqueline Nassar
Agency: Quickframe / Joycie Bernstein
Production / Video: Tiger House Films
Model: Olga Safari
Creative Coordinator / Stylist / HMUA: Luca Buzas
Production Support: Kyle Huemme, Don McNeely, Gene Owens, Jamie Sutor