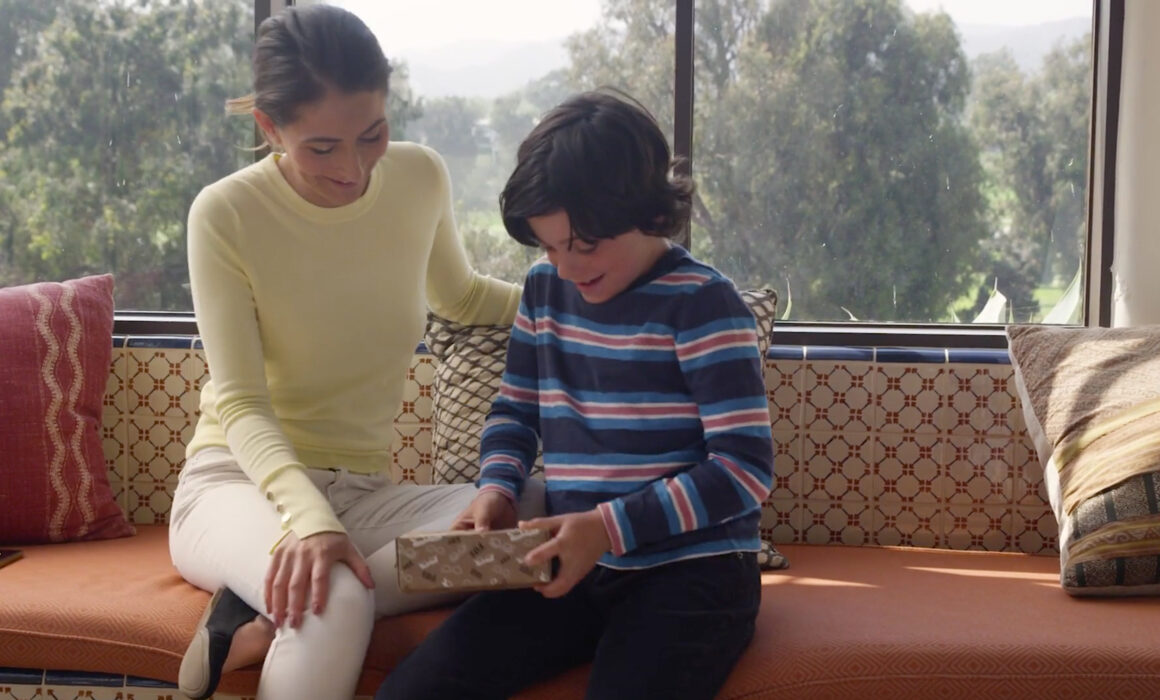 Fashion Stylist in Los Angeles | Fitz Frames Commercial

As a fashion stylist in Los Angeles, I had the luck working with Fitz Frames , a customized glass company for kids. Their staple styles and colors will always be available. Kids can grow with their favorite frames. Parents can relax knowing we won't discontinue them.
Being a fashion stylist in Los Angeles, I styled 2 moms and 2 kids and selected for them multiple wardrobe looks. I advised them which brands will fit them for this commercial shoot and communicate with the client on fashion trends, clothing styles, colors, and make-up matching to their brand. As a wardrobe stylist in Los Angeles, I love working with kids, they always bring a great energy to the set.
Lemonlight has specialized in affordable video production since their inception in 2014. Their expertise in pre-production, production, and post-production has led them to work with companies of every size and in every industry, customizing their approach to fit each client's unique business needs. Whether you need an internal corporate video, an animated how-to video, or a marketing video for your website or social platforms, they can help you get it done quickly at an affordable price. Plus, with offices in over 30 cities nationwide, they're available no matter where you're located.
I had a great time working with Fitz Frames and Lemonlight as a fashion stylist in Los Angeles and hope to create a lasting business relationship with them for the future. It was my second time working with the Lemonlight production company.
CREDITS:
Client: Fitz Frames
Agency: Lemonlight
Production Company: Lemonlight
Wardrobe / Fashion Stylist: Luca Buzas