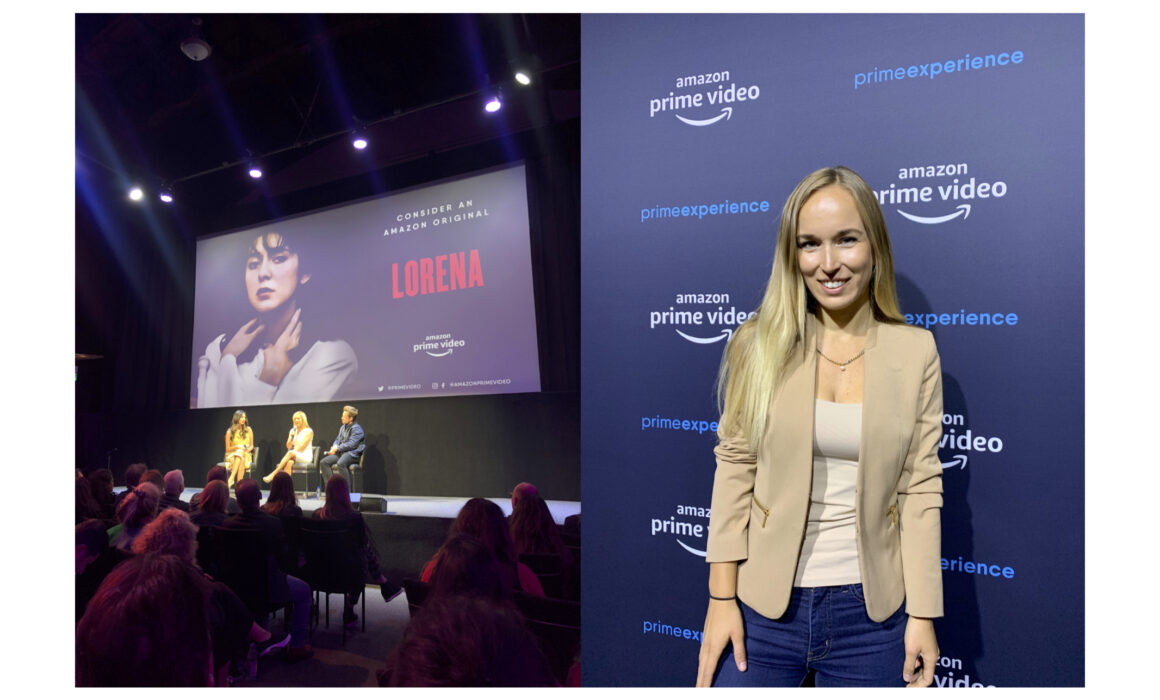 Los Angeles Freelance Wardrobe Stylist | Amazon Prime Experience FYC Event
As a Los Angeles freelance wardrobe stylist, I attended on the Amazon Prime Experience FYC event at the Hollywood Athletic Club. Amazon Prime is one of the many companies that has dropped into the world of streaming entertainment, and for a limited time, allowed guests to immerse themselves in some of their most popular shows with 'The Prime Experience'.
The "Prime Experience FYC" displays and events, which run from April 12 to May 5, focus on promoting the streaming service's Emmy contenders, including "The Marvelous Mrs. Maisel" and "Homecoming," and is geared toward Television Academy voters.
Being a wardrobe stylist in Los Angeles, I attend a lot of fashion and film-related events. Watching films, shows during events is a totally different experience. Attending film and fashion-related events are a good way to show your face, network, and be surrounded by the professionals. You have to develop very strong networking skills. As a stylist, you must create a client base, network with designers and industry professionals, and attend numerous industry events.
I love to coordinate all aspects of a person's visual aesthetic to make them look as fashionable and appealing as possible. My clients include celebrities, fashion brands, advertising agencies, production companies, film studios, Hollywood A-listers, musicians, and high-profile clients. For the past 8 years, I have been working with major brands and celebrities from all over the world. It is very important to develop close personal and professional relationships with your clients.
I had a great time attending the Amazon Prime Experience FYC event as a freelance wardrobe stylist and hope to receive an invitation for future screenings as well.
I constantly post about fashion styling trends, please visit my Los Angeles freelance wardrobe stylist page here: https://www.instagram.com/lucabuzas/
To see more of my work please visit my portfolio page here: https://lucabuzas.com/porfolio-2/