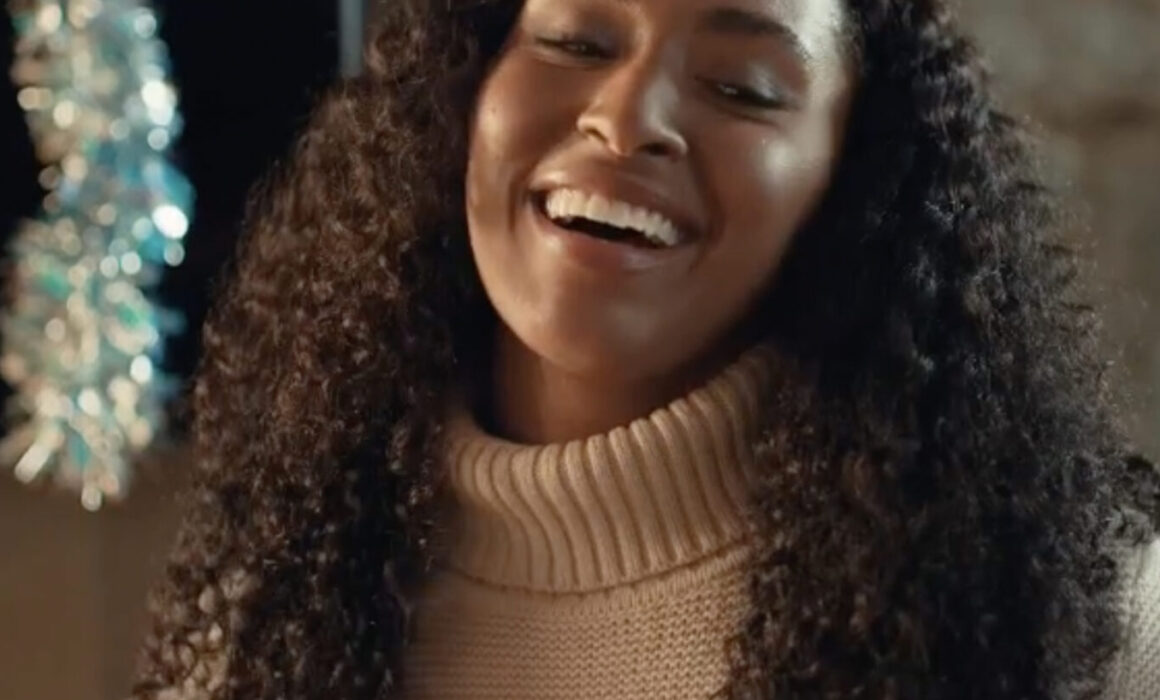 Celebrity Makeup Artist | Amazon Alexa Holiday Campaign
As a celebrity makeup artist, I had the luck of working with Amazon and Stept Studios on their Alexa holiday commercial shoot in Los Angeles, CA.
I groomed 8 talents in total for this commercial shoot. We were going for camera-ready, natural looks. We were filming 4 commercials during 2 shooting days in a house location.
Applying primer is the first and most important step when I start to work on a camera ready makeup look. It will help reflect light and create the illusion of invisible pores. The next step is a semi-matte finish foundation. That is the best if you are going to take a lot of photos. It does not make your skin look too dry or oily in the pictures.
The commercial was produced by Stept Studios. About the company: Stept is an award-winning creative and production studio known for work that feels more like entertainment than advertising. They partner with brands, agencies, and platforms to create campaigns, commercials, and branded content with authenticity at its core. Their award-winning roster of directors represents the next generation of storytellers, working across commercial and documentary genres.
Amazon
Alexa, also known simply as Alexa, is a virtual assistant technology largely based on a Polish speech synthesiser named Ivona, bought by Amazon in 2013. It was first used in the Amazon Echo smart speaker and the Echo Dot, Echo Studio and Amazon Tap speakers developed by Amazon Lab126.
I had an amazing time collaborating with Stept Studios and Amazon as a celebrity makeup artist, I hope to create a long-lasting relationship with them in the future.