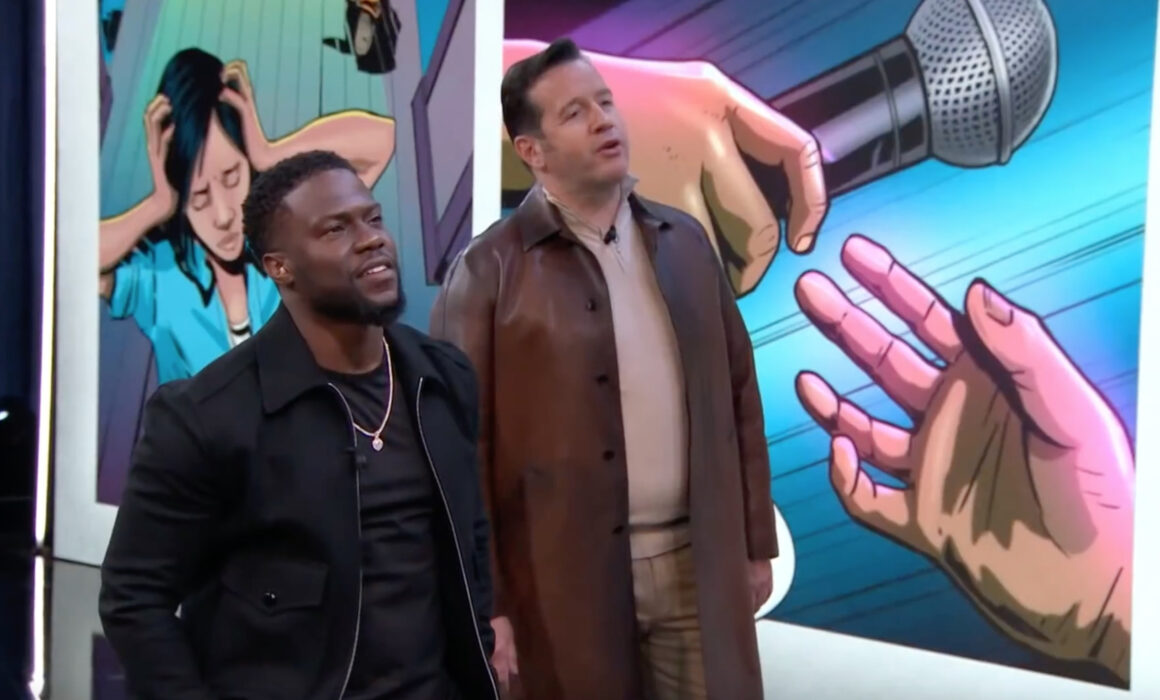 Celebrity Makeup Artist in Los Angeles | Audemars Piguet Live Show
As a celebrity makeup artist in Los Angeles, I had the luck of working with Audemars Piguet's team on a 1-day live show production in Los Angeles, CA. I did hair and makeup on multiple talents during this video production, including Kevin Hart. The hair and makeup direction given by the client was camera-ready.
About Audemars Piguet:  Audemars Piguet produces some of the finest, most highly coveted watches the world has to offer. The company has written some of the finest chapters in Haute Horlogerie, they are based in Switzerland.
Kevin Darnell Hart is an American stand-up comedian, actor, and producer. Born and raised in Philadelphia, Pennsylvania, Hart began his career by winning several amateur comedy competitions at clubs throughout New England.
The event was about Audemars Piguet's new collaboration with Marvel. Hosted by long-time friend Kevin Hart and Audemars Piguet's CEO François-Henry Bennahmias, the live show was full of laughter and encompassed a live band, a music performance by Giveon and the unveiling of Audemars Piguet's Royal Oak Concept "Black Panther" Flying Tourbillon limited edition. The event culminated with the auction of a unique Royal Oak Concept "Black Panther" timepiece, the proceeds of which will go to the joint programme Audemars Piguet has established with two non-profit organisations, First Book and Ashoka.
I had a wonderful time working with Kevin Hart and Audemars Piguet's team as a celebrity makeup artist in Los Angeles, I hope to create a long-lasting relationship with them in the future. The event was produced by Gradient, an experimental marketing agency.
You can watch the live show here: https://www.youtube.com/watch?v=KjzrcQ7N1Ec