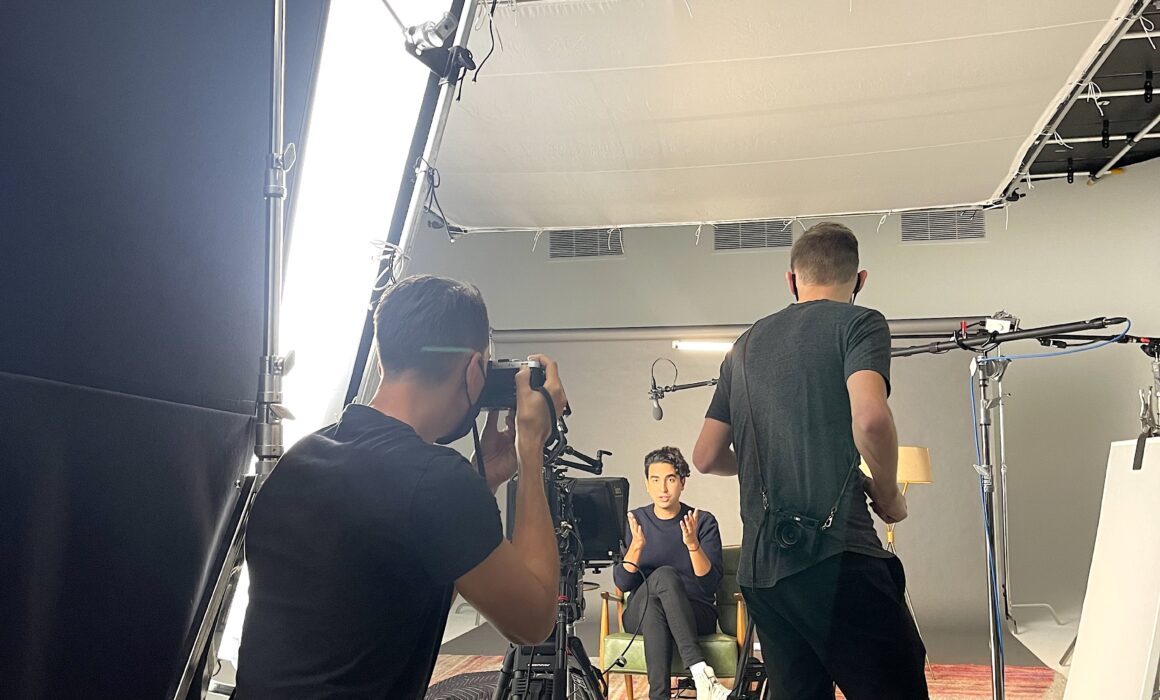 Celebrity Men's Groomer in Los Angeles | TedTalks shoot with Dylan Marron
As a celebrity men's groomer in Los Angeles, I had the luck of working with Dylan Marron and TedTalk.

About TedTalks: TED Conferences LLC is an American media organization that posts talks online for free distribution under the slogan "ideas worth spreading". TED was conceived by Richard Saul Wurman, who co-founded it with Harry Marks in February 1984 as a conference; it has been held annually since 1990.
Over the years I had the pleasure of working with people from all over the world with different backgrounds. My career as a celebrity men's groomer in Los Angeles has been a journey of experience. From starting in the fashion world to moving to freelance for film, fashion and commercial production sets, listening and learning about each client has stayed consistent. Being able to understand who and what each client I am working with is a key part of building my career.
About Dylan: Dylan Marron is the host and producer of the Webby-winning podcast Conversations with People Who Hate Me, where he calls up folks who wrote him negative or hateful messages on the internet. Previously, Marron created Every Single Word, a video series that edits down popular films to only the words spoken by people of color as a way to tackle Hollywood's representation problem empirically. To address the anti-trans bathroom bills, he created and hosted Sitting in Bathrooms with Trans People to broadcast a missing element: mundane, funny conversations with trans folks in the very spot their presence was debated.
This video was produced by TMPL Agency, a scalable content studio driven by the dynamic landscape of both traditional and new media. The shoot location was Sony Pictures Plaza.
I had an amazing time working with TMPL Agency, TedTalks, and Dylan Marron as a celebrity men's groomer in Los Angeles, I hope to create a long-lasting relationship with them in the future.