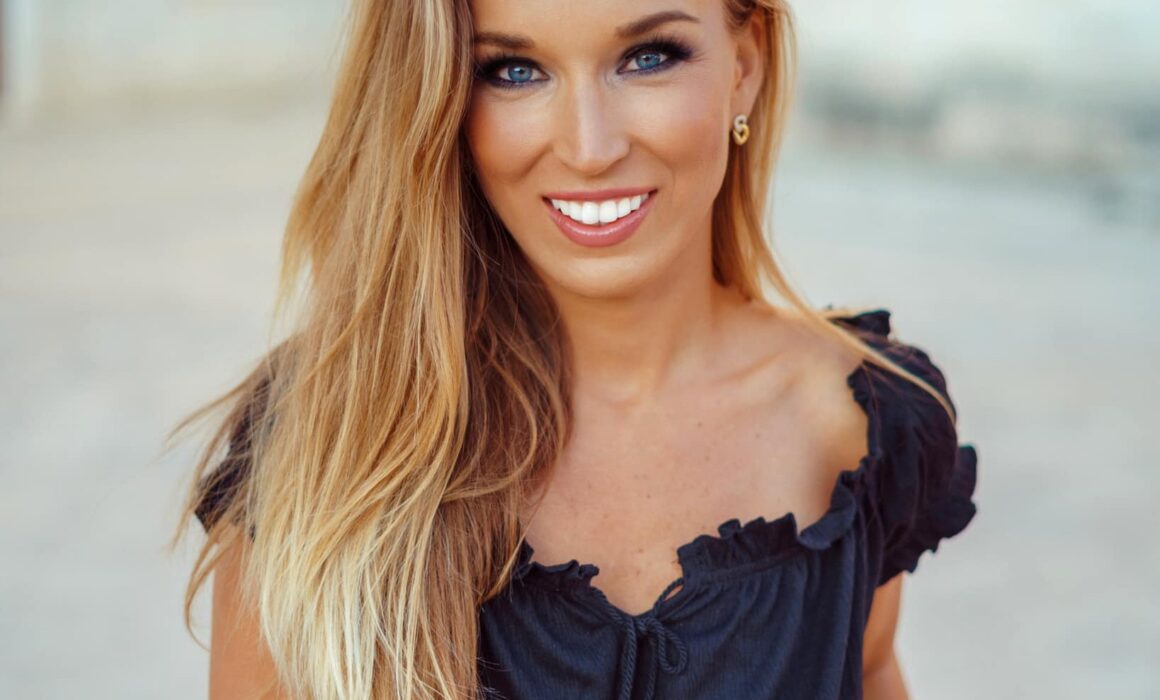 As a celebrity stylist and makeup artist, I get interviewed by Tibloom a Los Angeles, CA-based fashion magazine.

About Tibloom: Bella Trost is the founder of Tibloom Magzine. She is a former gymnast and member of the Hungarian National Team of Sports Aerobics (1999-2001) and a multiple-time world champion fitness athlete and bikini model. She is a qualified sport, dance, and yoga coach, as well as a nutritionist. She spent half of her life training, working out, and doing both dancing and sports professionally.
One of my favorite questions from the interview:
"What does it take to become a good stylist?
In my opinion, you have to look at each overall project. You have to be detail-oriented but can't get lost too much in the details, what will matter is how everything comes together so you have to focus on the important, broad-scope elements.
You have to have creativity, the ability to imagine, and great communication skills. Another important ability is to quickly spot styles, and trends and to see what works for the client design-wise at the moment. It is a complex job but you learn and grow with every job. "
About me and my job: As a wardrobe stylist, I'm responsible for making the outfit look its best for the production. Whether I'm working on a film, a television commercial, a reality show, a photoshoot, a tv show, or on prime-time television, as a film wardrobe stylist, I must get the look and feel of the clothing needed for the production that I'm working on.
I had an amazing time collaborating with Tibloom Magazine on this interview as a professional celebrity stylist and makeup artist, I hope to create a long-lasting relationship with them in the future.