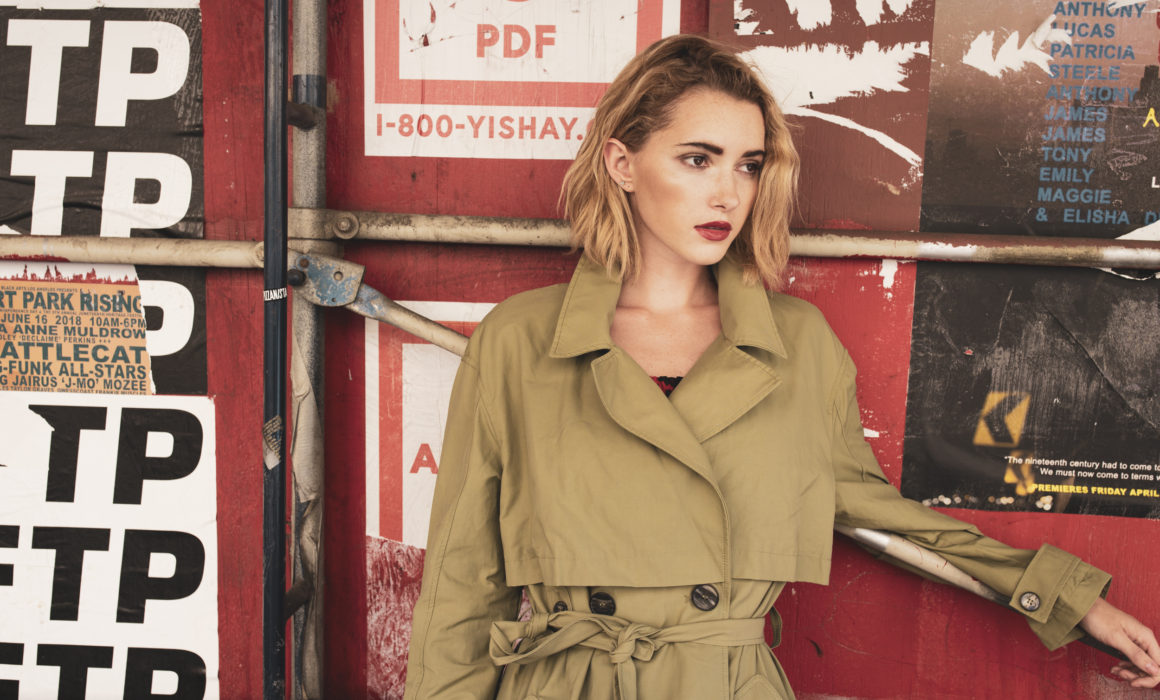 Celebrity Wardrobe Stylist Los Angeles | DTLA Photoshoot
I would like to share a fun experience I recently had working as a celebrity wardrobe stylist Los Angeles. L.A. has a great community of creatives working with each other. Tarek Reed is the fashion photographer I worked with on this campaign. I have already worked with him on a couple of projects,  his works are simply stunning.
Celebrities and influences are some of my favorite people to work with because they have a certain energy that is contagious. These celebrities and influencers have a certain personal brand that they have achieved which makes each one unique to the style. This group of talent also gives me a lot of options to create the looks that they can easily pull off. Working with them is always an adventure and experimental at times.
Tarek Reed is one of my favorite fashion photographers. It was a pleasure to work with him, especially because there are a lot of people he can pick for a celebrity wardrobe stylist in Los Angeles. We did photo shoots for a few projects for clients including fashion stores, showrooms and model agencies. We got a behind the scenes videographer to shoot a video of this particular collaboration. Working with a professional like Tarek Reed is a great opportunity to cultivate my work. We are currently in the process of submitting the final images for publication. It is exciting to see the final products when you have helped produce beautiful photos. It is even more exciting to see them in publications.
During the shoot with Tarek Reed, I did my job as a celebrity wardrobe stylist. Downtown Los Angeles was our location. Many people ask what a celebrity wardrobe stylist does, so I'll make a shortlist of the things I actually do during a project:
I select items including fashion items and props that a model can use for a shoot whether it is for magazine, billboards or other media.
Sometimes I also advise the photographer on what would look good in photos and items that are then chosen for us to promote.
I Communicate with celebrities/models, retailers, designers, brands, hairdressers, photographers, etc.
I also do makeup and hairstyling for celebrities during a photoshoot.
Generally, I advise clients about what fashion direction they should take.
A celebrity wardrobe stylist may do the things listed above, and more, but the main goal is to make the model or the celebrity look good for a shoot whether on video or in photographs. It does sound fun, right? Working with different kinds of creatives and putting together something beautiful for others to look at.
So what does it take to be a celebrity wardrobe stylist? I found out after years of working in this job, that passion for fashion and unique trends is the first and foremost thing that a wardrobe stylist must-have. Next to that, is a keen eye for beauty. What colors match the model's tone? What items must be selected for the celebrity to wear to make the photographs stand out? These are all the things that I think about every day on the job.
I constantly post about stying trends, please visit my celebrity wardrobe stylist page here: https://www.instagram.com/lucabuzas/
To see more of my work please visit my portfolio page here: https://lucabuzas.com/porfolio-2/
Please visit Tarek Reed website for more: https://tarek-reed.format.com/