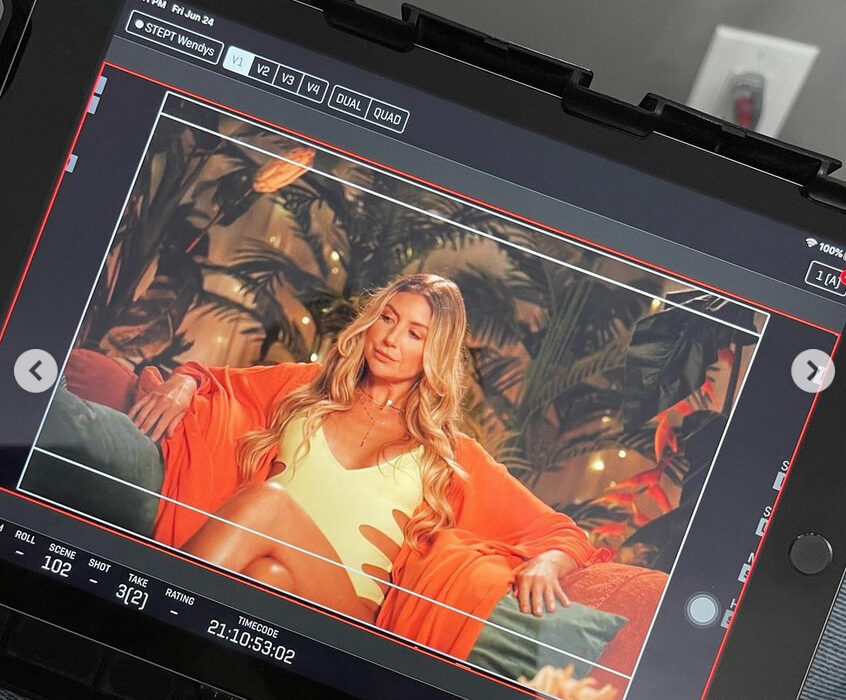 Commercial Makeup Artist | Wendy's national TV commercial
As a commercial makeup artist in Los Angeles, I had the luck of working with Wendy's on a national TV commercial advertising spot.
The Wendy's Company is an American holding company for the major fast food chain Wendy's. Its headquarters are in Dublin, Ohio.
The commercial was produced by Stept Studios. About the company: Stept is an award-winning creative and production studio known for work that feels more like entertainment than advertising. They partner with brands, agencies, and platforms to create campaigns, commercials, and branded content with authenticity at its core. Their award-winning roster of directors represents the next generation of storytellers, working across commercial and documentary genres.
I had an amazing time collaborating with Wendy's and Stept Studios as a commercial makeup artist in Los Angeles, I hope to create a long-lasting relationship with them in the future.