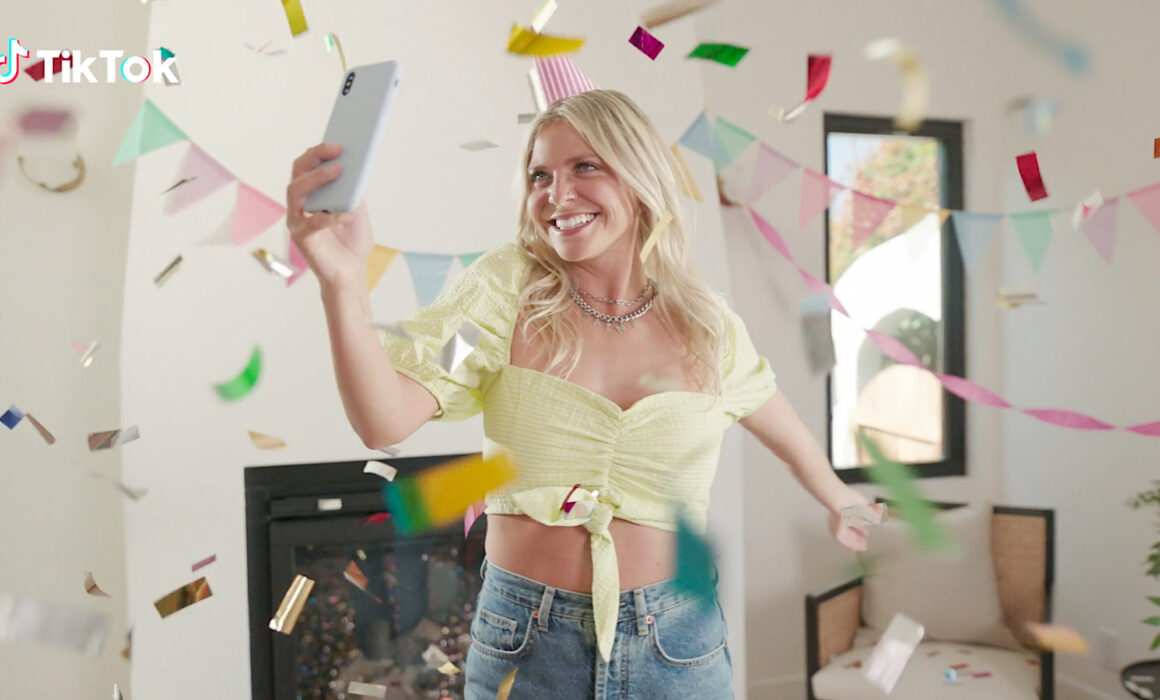 Hair and Makeup Artist in Los Angeles | TikTok Commercial
As a hair and makeup artist in Los Angeles, I had the luck of working with TikTok on their branded videos. This video was produced by Tiger House Films, a dynamic, multi-award-winning full-service commercial production company and brand video production company located in Los Angeles.
About TikTok: TikTok, known in China as Douyin, is a video-focused social networking service owned by Chinese company ByteDance Ltd. It hosts a variety of short-form user videos, from genres like pranks, stunts, tricks, jokes, dance, and entertainment with durations from 15 seconds to three minutes.
Tiger House Films collaborated with iProspect Agency to create a series of commercials for the enormously popular multinational app Tik Tok targeting the "30 something" demographic of consumers in an ongoing contracted series in 2021. These videos were shot by the founder of THF, Jason Kent Carpenter.
We worked directly with iProspect, a Dentsu company, which is a global digital-first end-to-end media agency. Its unmatched mix of media strategy and storytelling with digital expertise and audience knowledge defines the new territory of performance-driven brand building.
Over the years I had the pleasure of working with people from all over the world with different backgrounds. My career as a Los Angeles makeup artist has been a wonderful journey of experience. From starting in the fashion world to moving to freelance for film, fashion, and commercial production sets, listening and learning about each client have stayed consistent.
I had an amazing time working with Tiger House Films and TikTok as a hair and makeup artist in Los Angeles, I hope to create a long-lasting relationship with them in the future.