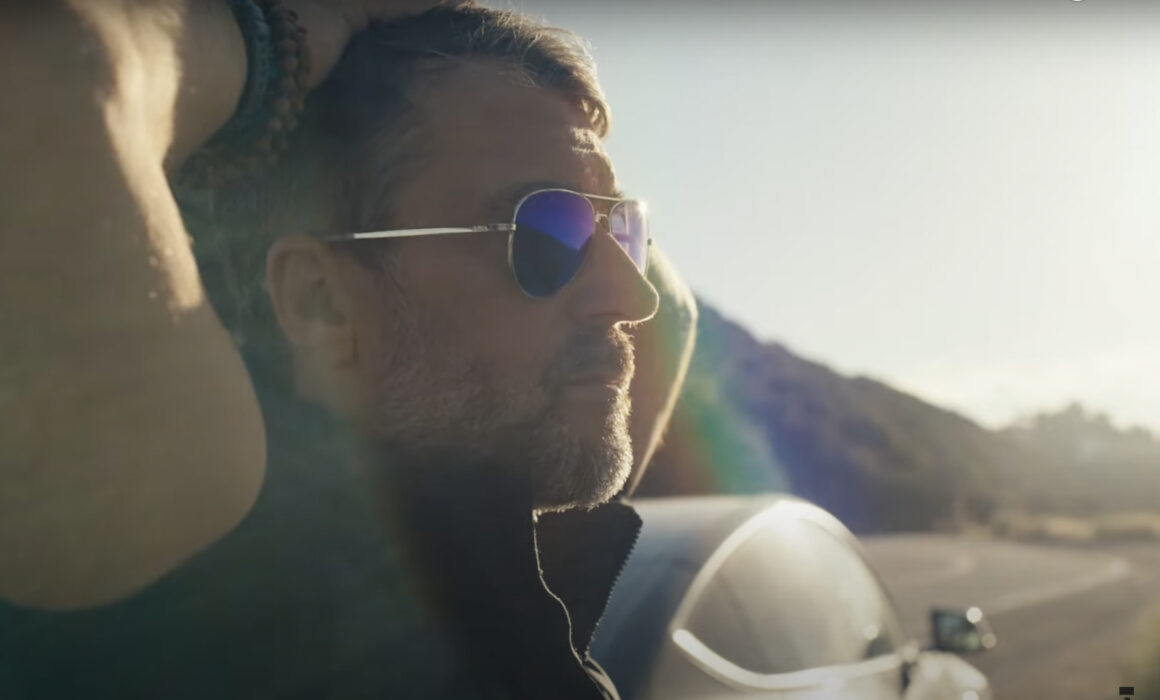 Hair and Makeup Artist | Rich Roll Documentary with Salomon TV
As a hair and makeup artist in Los Angeles, I had the luck of working with Rich Roll on his documentary. The short films was produced by Salomon TV and Stept Studios.
About Rich Roll:
A graduate of Stanford University and Cornell Law School, Rich is a 50-year old, accomplished vegan ultra-endurance athlete and former entertainment attorney turned full-time wellness & plant-based nutrition advocate, popular public speaker, husband, father of 4 and inspiration to people worldwide as a transformative example of courageous and healthy living.
A famous podcast and a familiar voice, one we've heard quiz all of our running heroes. A voice that offers athletes a space to open up about their lives as runners and beyond. But what's the story behind that voice? What is the story of Rich Roll? Rich shares a letter of his life, the impact of addiction, and how running helped bring him back to the surface. He reminds us that in order to overcome pain, we must overcome our fear of change, and that anything is possible if we just ask; "what am I truly capable of?".
The commercial was produced by Stept Studios. About the company: Stept is an award-winning creative and production studio known for work that feels more like entertainment than advertising. They partner with brands, agencies, and platforms to create campaigns, commercials, and branded content with authenticity at its core. Their award-winning roster of directors represents the next generation of storytellers, working across commercial and documentary genres.
About Salomon:
Salomon Group is a French sports equipment manufacturing company based in Annecy, France. It was founded in 1947 by François Salomon in the heart of the French Alps and is a major brand in outdoor sports equipment.
I had an amazing time collaborating with Rich Roll, Salomon TV and Stept Studios as a commercial makeup artist in Los Angeles, I hope to create a long-lasting relationship with them in the future.
Here you can see the full documentary: