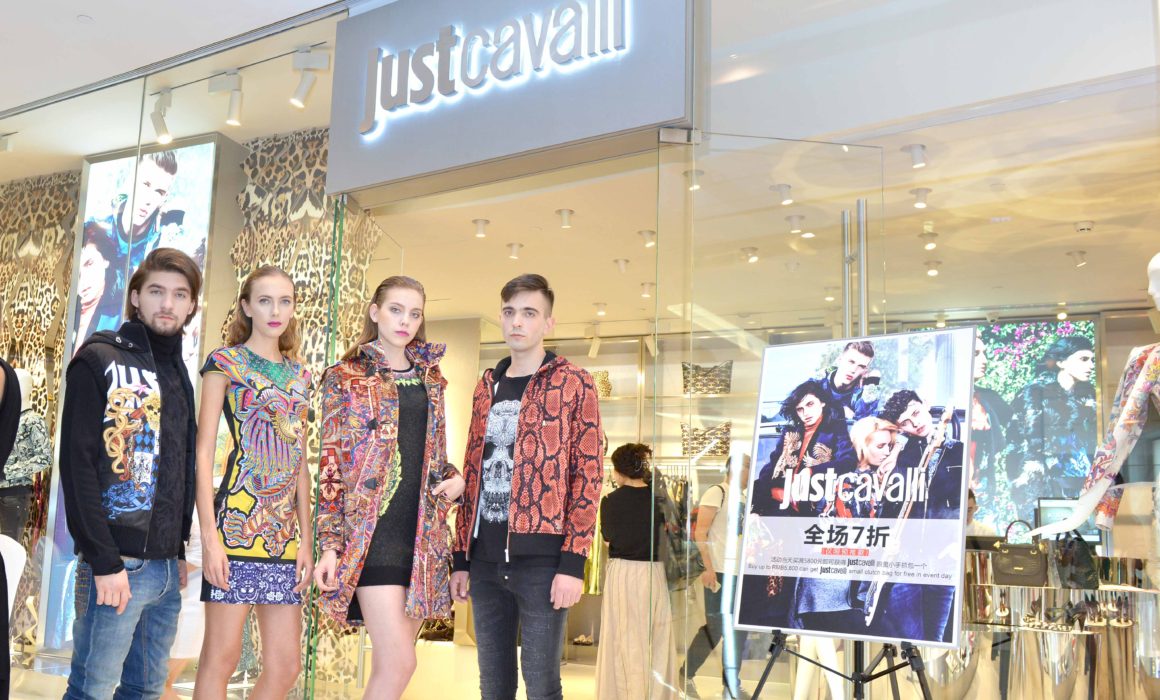 Image Consultant In Los Angeles | Just Cavalli Private Event
Working as an image consultant in Los Angeles is a very exciting job. As an image consultant, you are a specialist who improves the personal or professional image of a client. You evaluate, enhance and upgrade your client's look, behavior and communication skills to ensure that their image is consistent with their personal or professional goals. When I lived in China I collaborated with Just Cavalli's PR team and they flew me to Chengdu to host a private event to their clients.
Image Consultant Responsibilities:
Schedule comprehensive initial meetings with clients to ascertain their personal and professional goals.
Assess, improve and transform the client's image, behavior and communication skills that will distinguish them from the crowd.
Engage with corporate clients through professional brand coaching and projects.
Counsel and coach clients with purposeful advice that contributes to a positive transformation of their personal or professional image.
Methodically transfer image information through an environment that facilitates the most efficient and effective learning.
Aspire to create images that are authentic, suitable, appealing and sustainable.
The event's theme: For the Just Cavalli Autumn/Winter 2014-15 pre-collection, Roberto Cavalli was inspired by a fascinating journey to the East, from the mysterious Persian lands to the incredible Turkish landscapes. Kilim rugs, medal embellishments, fringes, and woven accents have become the distinctive elements for both day-wear and evening-wear pieces.
Classic shapes, geometric details, and intense colors are mixed with arabesque motifs and animal-prints, to create a glamorous and contemporary look. The Just Cavalli Women's pre-collection presents a feminine soul but with a rock'n'roll and an androgynous edge thanks to a series of iconic items such as the classic biker leather jacket, the Montgomery coat and the striped tops infused with Oriental-inspired elements.
I constantly post about image & fashion trends, please visit my image consultant in Los Angeles page here: https://www.instagram.com/lucabuzas/
To see more of my work please visit my portfolio page here: https://lucabuzas.com/porfolio-2/