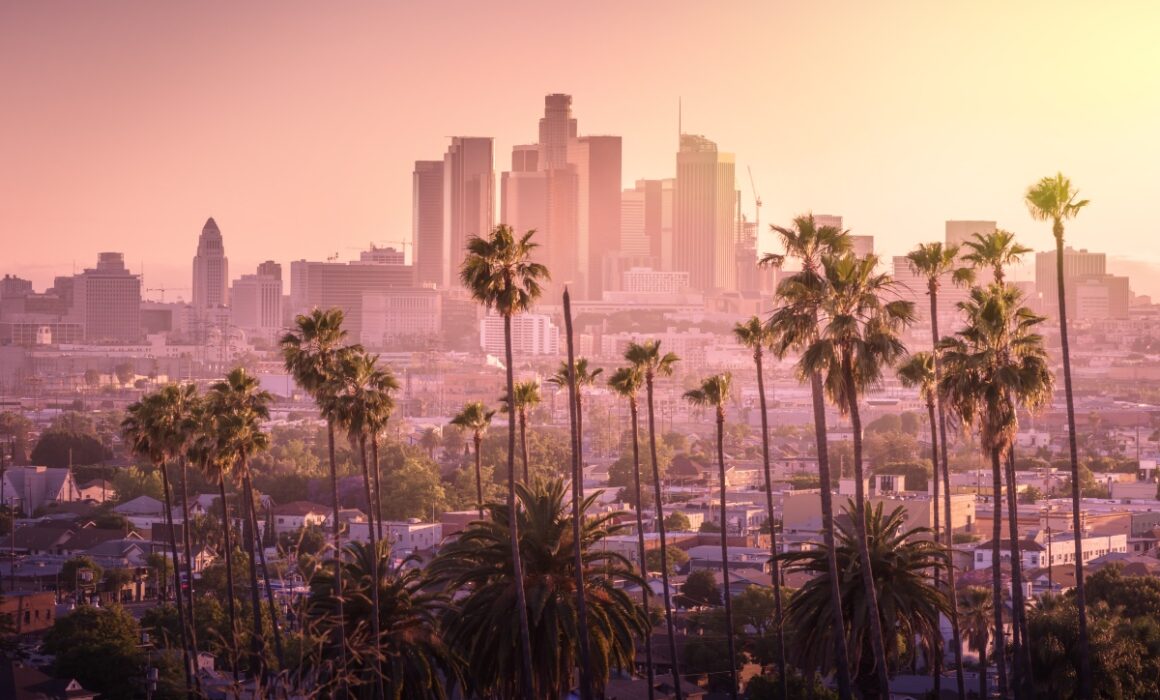 Los Angeles Wardrobe Stylist | Deloitte Digital Marketing Campaign
As a Los Angeles wardrobe stylist, I've had the opportunity to work with Deloitte Digital on their 8×8 Communications promotional materials. I was the lead makeup artist and wardrobe stylist on this shoot. This campaign was shot in the Deloitte office in Los Angeles, California.
We shot this commercial spot for 3 days and I styled 5 talents each day through multiple wardrobe changes during this production. The wardrobe direction given from the director and client was business casual/corporate and lifestyle so I brought many options from Topshop and ZARA stores.
A couple of styling tips and tricks:
Have your models wear trends in an appropriate way
Mix prints and patterns carefully because of the camera can read prints differently
Don't be too matchy-matchy
Show skin selectively
Bring staple pieces
Develop a signature style for each model
Have a classic white shirt ready
Deloitte Touche Tohmatsu Limited, commonly referred to as Deloitte, is a multinational professional services network. Deloitte is one of the "Big Four" accounting organizations and the largest professional services network in the world by revenue and number of professionals with headquarters in London, United Kingdom.
For this corporate photoshoot, I need to make we have tailored suit jackets, bottoms, shoes, blouses, and ties available for our talents. For blouses underneath the jacket, think shiny. The silky fabric looks great on the camera. I brought simple earrings, bracelets, and necklaces with me as well.
I had a wonderful time working with Deloitte's team as a Los Angeles wardrobe stylist, I hope to create a long-lasting relationship with them for the future.
I constantly post about fashion styling trends, please visit my Los Angeles wardrobe stylist page here: https://www.instagram.com/lucabuzas/
To see more of my work please visit my portfolio page here: https://lucabuzas.com/porfolio-2/