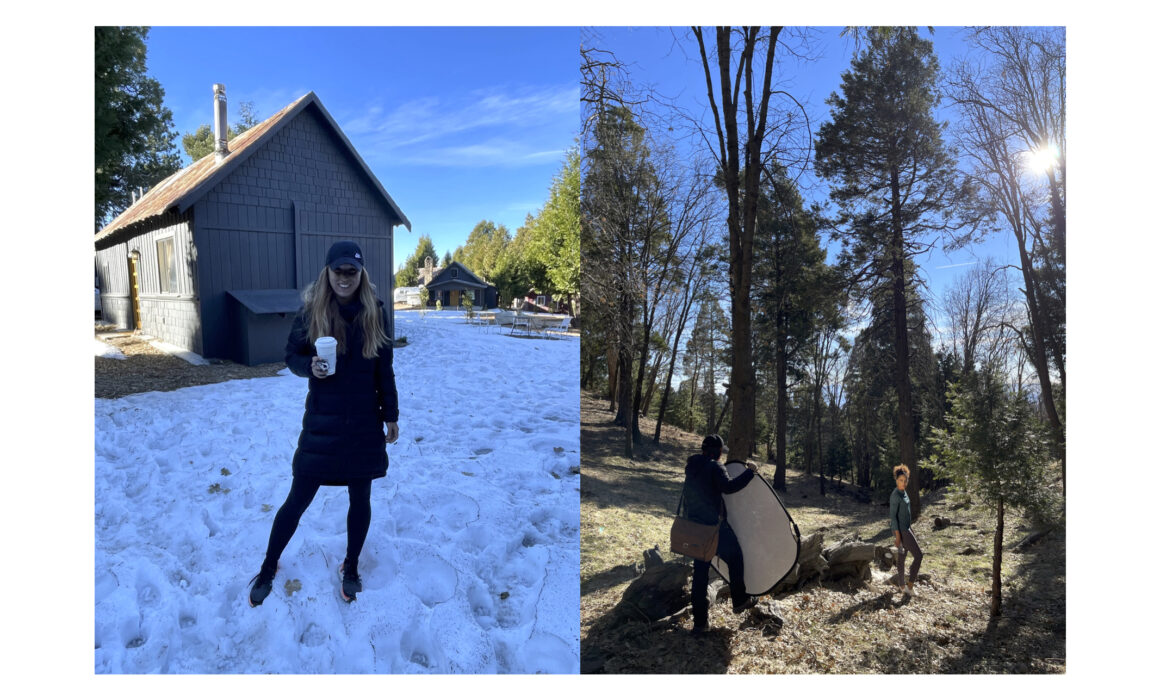 Key Makeup Artist in Los Angeles | Kerrits Photoshoot
As a key makeup artist in Los Angeles, I had the luck of working with Kerrits on a 1-day photoshoot production in Twin Peaks, CA. I did hair and makeup on the models during this video production. The hair and makeup direction given by the client was camera ready. We wanted to capture the models natural beauty.
Kerrits is an American lifestyle apparel line. Their mission is to thoughtfully design and responsibly create clothes that let women unbridle their personal style and their power to help horses. They opt for materials and processes that are kind to people and the planet. Then, they donate 1% of proceeds to support equine causes. Their styles help you look and feel your best on an adventure or in the office. Curated pieces made from extraordinarily comfortable, responsibly sourced fabrics become a feel-good wardrobe that outlasts trends and seasons.
When I'm shooting outside, especially when it's sunny out, the model's faces are more likely to show up washed out in the pictures. To keep this from happening, I make sure to choose a lip color that is a little brighter/bolder than what I'd normally use on an indoor shoot. Along with blush and lip color, I also frame the model's faces with bronzer. Doing this will bring a lot more color and warmth to their faces, while simultaneously enhancing all of their best features at the center of their face.
I had a wonderful time working with Kerrits as a key makeup artist, I hope to create a long-lasting relationship with them in the future.