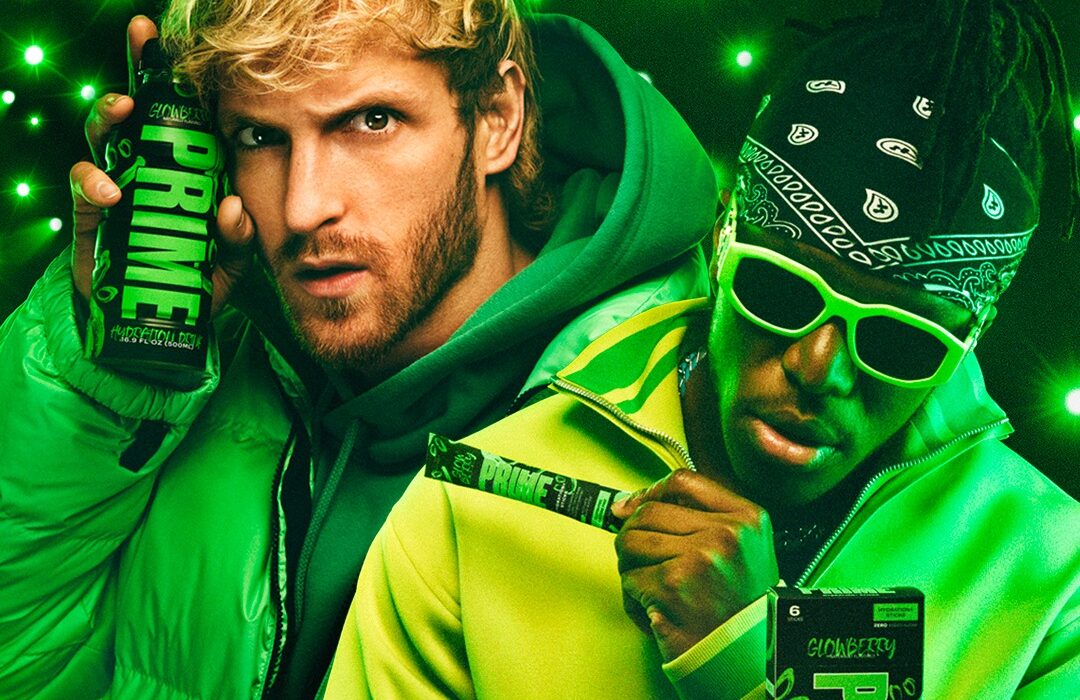 Los Angeles celebrity makeup artist | How to become one?
As a Los Angeles celebrity makeup artist , I mostly work on TV commercials,  branded videos, fashion shoots, events and photo shoots around the world.
When it comes to picking your career, it's important to do something you love. If makeup is something you love and you want to pursue becoming a celebrity makeup artist but you don't know where to begin, have no fear. I have all the tips and advice you need to help jumpstart your career in the beauty world. From doing your research to taking classes, being patient, and working hard every day – I pulled together a bunch of tips to help you start your career.
Start with a cosmetology school, I did my education in Budapest, Hungary.
Look for opportunities and build your portfolio, collaborate with photographers, directors, models.
Keep learning, these days, there are a ton of ways to learn your craft. Whether it's Instagram, TikTok, or YouTube, there are so many videos that are available online for free that can help you learn different skillsets.
Stay Professional, it's important to be accomodating, always ask permission and respect privacy.
Build brand relationships, whether it be through social media or attending events, building brand relationships is essential when it comes to becoming a pro. There are different ways you can go about this and one way is by doing makeup tutorials using certain brands to gain exposure.
Make connections on events and sets. The key to being a successful makeup artist is making the right connections along the way. Word of mouth recommendations are the key for most makeup artists in building their client lists. It is important to network with people in the industry.
Being a Los Angeles celebrity makeup artist
I constantly post about hair and makeup trends, please visit my Los Angeles celebrity makeup artist page here: https://www.instagram.com/lucabuzas/
To see more of my work please visit my portfolio page here: https://lucabuzas.com/porfolio-2/