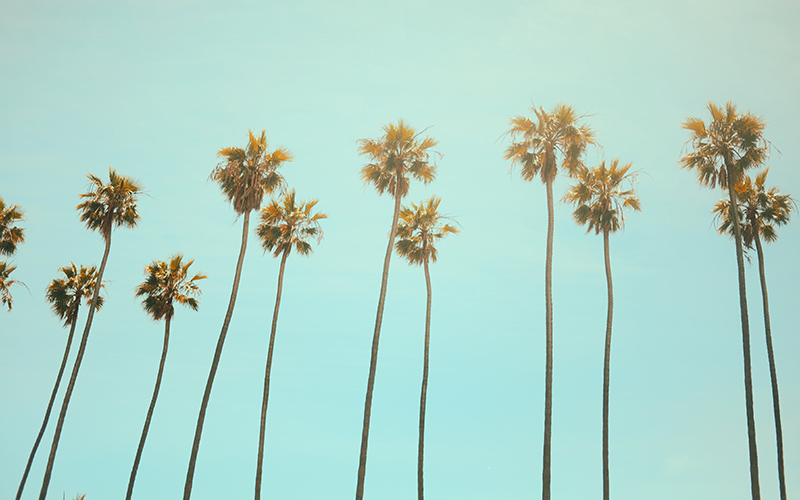 Los Angeles Costume Designer | Drink UbU Commercial Shoot

Lemonlight, a production company / advertising agency hired me as a Los Angeles costume designer for their UbU commercial spot a couple of months ago. I love to work with brands who have great taste in their marketing and advertising materials. We shot this commercial spot for 2 days around Venice and Santa Monica beach in Los Angeles, CA.
I styled 5 talents through multiple wardrobe changes during this commercial production. The wardrobe direction given from the director was casual and lifestyle so I brought many options from ZARA and H&M stores.
About UbU: A healthy lifestyle and daily mindful choices are the first steps to a balanced mind and body. If you need vitality and focus with UbU Organic Natural Energy, or the benefits of full spectrum hemp with UbU Organic Hemp Tonic, each bottle provides an immune system boost, supports digestive health, and promotes hydration. UbU naturally empowers you to be your best, balanced self, so you can face almost anything life throws your way.
Lemonlight believes in teamwork to create and fulfill every client's vision. They house some of the most talented crew members in the country in order to offer each client a unique production that promises success. Lemonlight instills core values and ethical standards that create professionalism and creativity within their company and for their clients. They focus on narrative storytelling to produce cinematic images that inspire an emotional response from your audience.
I had a great time working with Lemonlight and UBU as a Los Angeles costume designer and hope to create a lasting business relationship with them for the future.
I constantly post about fashion styling trends, please visit my Los Angeles costume designer page here: https://www.instagram.com/lucabuzas/
To see more of my work please visit my portfolio page here: https://lucabuzas.com/porfolio-2/