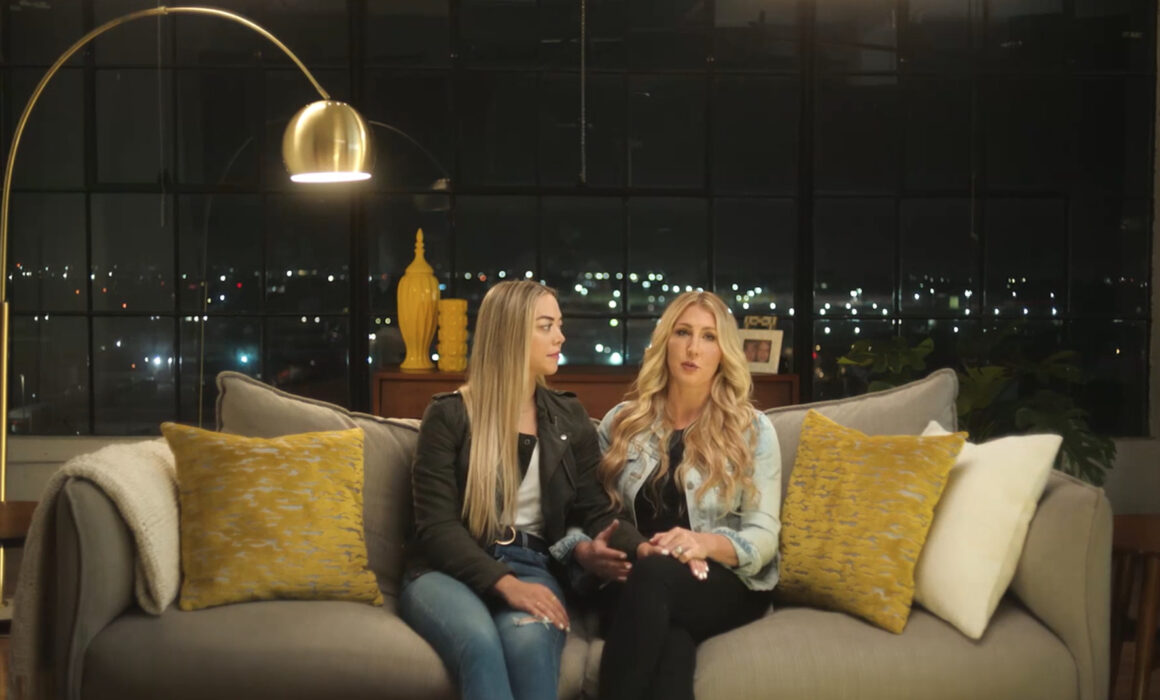 Los Angeles Makeup Artist | Bumble Interview Shoot
Being a Los Angeles makeup artist, I had the luck of working with Bumble team on a 1-day interview shoot in Downtown Los Angeles, CA. I did hair and makeup on multiple talents during this video production. The hair and makeup direction given by the client was camera ready. We were shooting real-life couples who met on the Bumble App.
About Bumble: Bumble is a location-based social application that facilitates communication between interested users. In heterosexual matches, only female users can make the first contact with matched male users, while in same-sex matches either person can send a message first.
These interview spots were produced by Imagination and Local Boy, Imagination is an experience design company, independent for 50 years. They were founded on the principle of Independent Creativity. They have offices all over the world.
About Local Boy: They're a group of dedicated filmmakers with a shared passion to see the world differently and create multifaceted content accordingly. They strive to bring an innovative creative edge to every opportunity presented. No matter the budget. No matter the scale. Local Boy is truly here to change perspectives and leave the world a little more imagined than it was.
These interview spots were directed by Columbia Tatone, she is an American film director, writer, producer, and photographer. As a commercial, music video, and narrative director, Columbia empowers her audience through eye-popping, thought-provoking action sequences.

I had a wonderful time working with Bumble, Imagination, and Local Boy as a Los Angeles makeup artist, I hope to create a long-lasting relationship with them in the future.