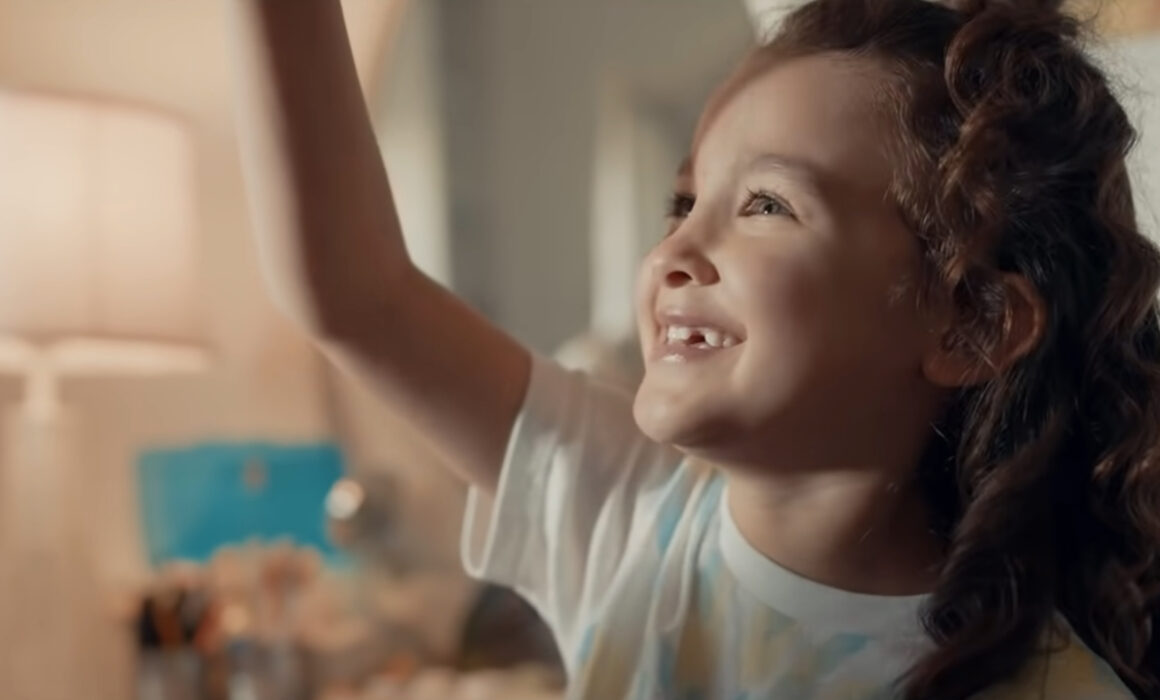 Los Angeles Makeup Artist | LG Electronics TV Commercial
As a Los Angeles makeup artist, I had the luck of working with LG Electronics Inc. on a 1-day commercial production in Los Angeles, CA. I did hair and makeup on multiple talents during this video production.
The first commercial video for LG RESU by LG Energy Solution. The motto of this video was: "The Real Strength" – Lifestyle Your wonderful life must go on. LG will always be there to back you up.
LG Electronics Inc. is a South Korean multinational electronics company headquartered in Yeouido-dong, Seoul, South Korea. LG Electronics is part of the fourth-largest chaebol in South Korea. LG Electronics focused on developing new innovations across the globe. They are committed to providing electronic products that help customers live better.
The commercial was directed by Amit Gupta. L.A.-based director Amit Gupta has had an international upbringing. He has lived and worked in the U.S., Europe, Asia, India, and the Middle East shooting commercials, music videos, and films. Known for his strong visuals, beautiful imagery, and cinematic authenticity, he is able to infuse global culture and aesthetics into all of his work.
This spot was produced by Justin Bell Productions, he is a feature film, TV, and branded entertainment producer based in Los Angeles. Currently, he's an executive producer at Tempo helping to oversee the tech fitness company's media content, In Oct. 2020, his horror-comedy with Disney/20th Digital – "Summoned" – aired on FX, Freeform, and Hulu.
I had a wonderful time working with LG Electronics Inc. and Amit Gupta as a Los Angeles makeup artist, I hope to create a long-lasting relationship with them in the future.