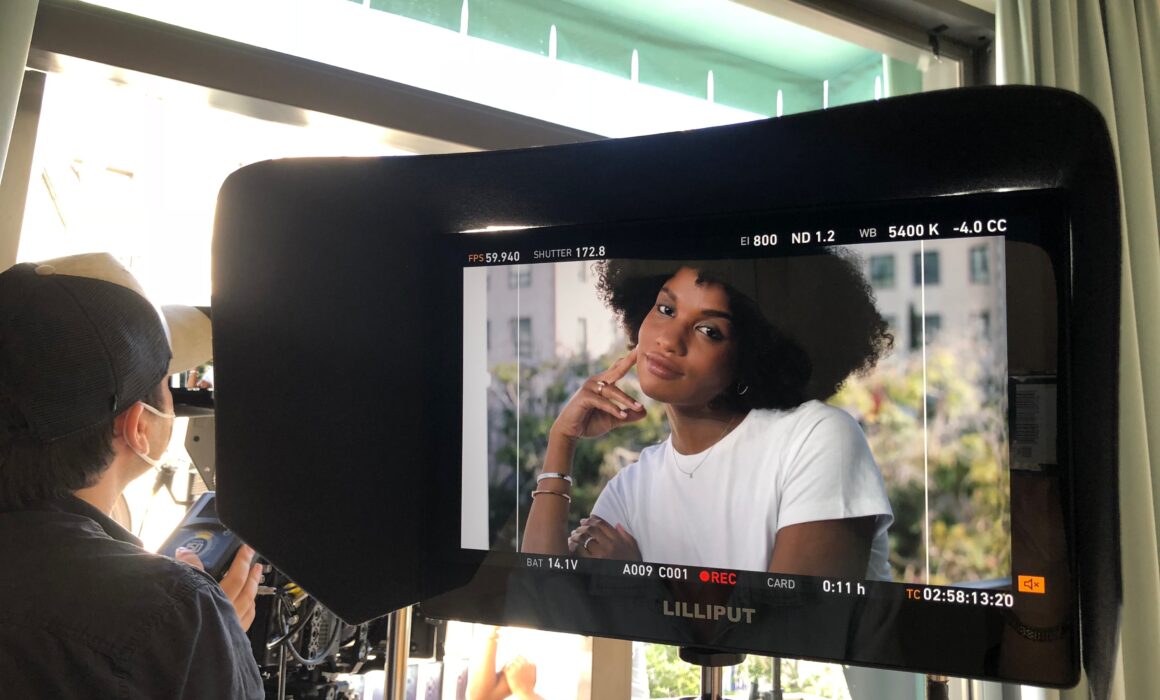 Los Angeles Makeup Artist | Tiffany & Co. Commercial
As a Los Angeles makeup artist, I had the luck of working with Tiffany and Co. on a commercial shoot. I did hair and makeup on our model, STOWE during this video production. The hair and makeup direction given by the client and director was very straight forward. We wanted to capture STOWE's natural beauty. STOWE is currently signed with Otto Models. We were shooting for 1 day at the Tiffany and Co. store on Rodeo Drive in Beverly Hills, California.
During this commercial production our director was Sonia Meg, she is a freelance director, as well as, producer, editor, and photographer. She is an LA-based, Iranian born, Armenian director. Taking inspiration from my diverse roots she strives to tell stories that connect to a larger audience. LALA Cinema is Sonia Meg's commercial production company.
Otto Models is a boutique modeling agency representing an International board of male and female models in California, with special emphasis in Los Angeles, Orange County and San Diego. Otto Models negotiates contracts for work on major campaigns, print shoots, runway, editorial, music videos, commercials and films.
Tiffany and Co. is an American luxury jewelry and specialty retailer headquartered in NYC. It sells jewelry, china, sterling silver, crystal, stationery, fragrances, watches, personal accessories, and leather goods. Tiffany is known for its luxury goods, particularly its sterling silver jewelry and diamond. It markets itself as an arbiter of taste and style.
I had a wonderful time working with Tiffany and Co., Sonia Meg  and STOWE as a Los Angeles makeup artist, I hope to create a long-lasting relationship with them in the future.