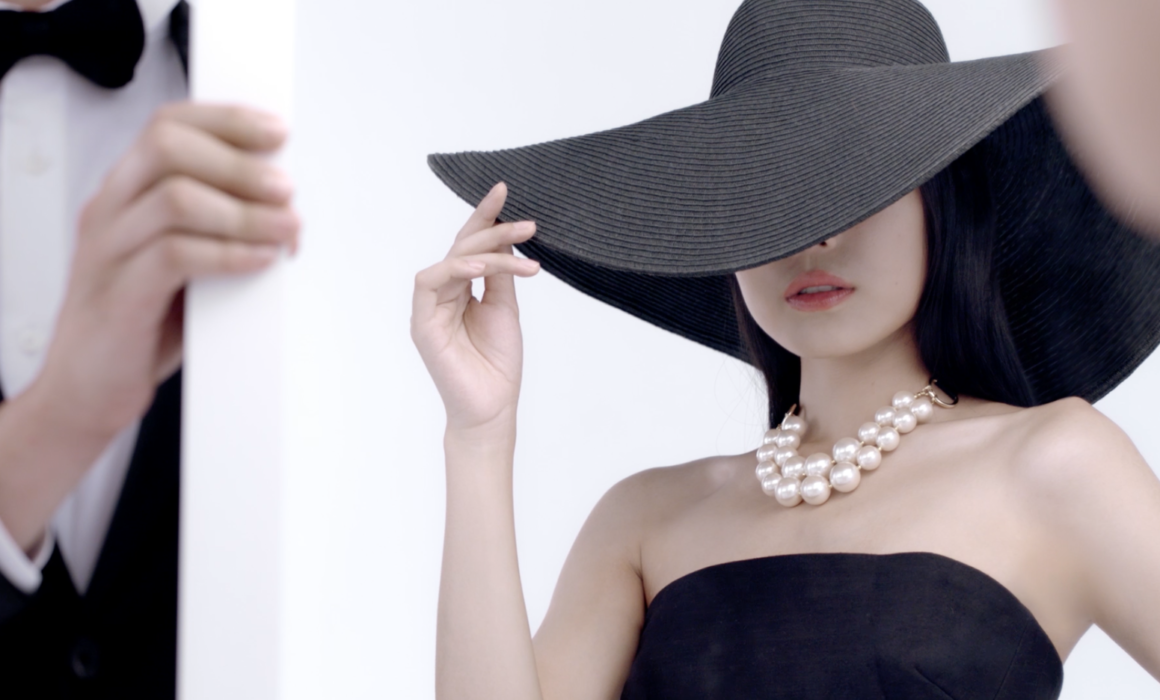 Los Angeles Television Wardrobe Stylist | Sugar Lady TV Commercial
As a Los Angeles television wardrobe stylist, I principally work on TV commercials. while I lived in Shanghai, China I was hired by Fred and Farid, an international independent advertising agency to work on a project with one of their clients, Sugar Lady, on their next commercial. Moreover, the production company asked me to bring on board, a hair and makeup team for this commercial.
In this commercial, I took care of the direction we were going regarding the appearance for wardrobe and hair-makeup. The style was very elegant and minimal, I used only monochrome colors for accessories and I selected very large brim hats to keep our model mysterious. In fashion terms, hats are a very noticeable accessory because the onlooker's attention is first drawn to the face. For this reason, I made sure the costumer's first attention would be drawn to Sugar Lady's newest collection.
For styling, the key things you need are creativity, communication skills, and good teamwork. With luxury brands, these things are very important as a result of the clients have really refined taste. There are some inherent and learned qualities that build a successful fashion stylist.
As a wardrobe stylist agency in Los Angeles, you need to have several wardrobes and fashion stylists in your roster to recommend for specific projects. You can represent stylists in each category, for example, luxury, sport, beauty, and fashion.
Sugar Lady has been a ladies' fashion brand for over 30 years. Sugar Lady is a luxury brand or prestige brand for which a majority of its products are luxury fashion clothes and accessories.

To see more of my work as a Los Angeles wardrobe stylist, please visit my portfolio page here: https://lucabuzas.com/porfolio-2/