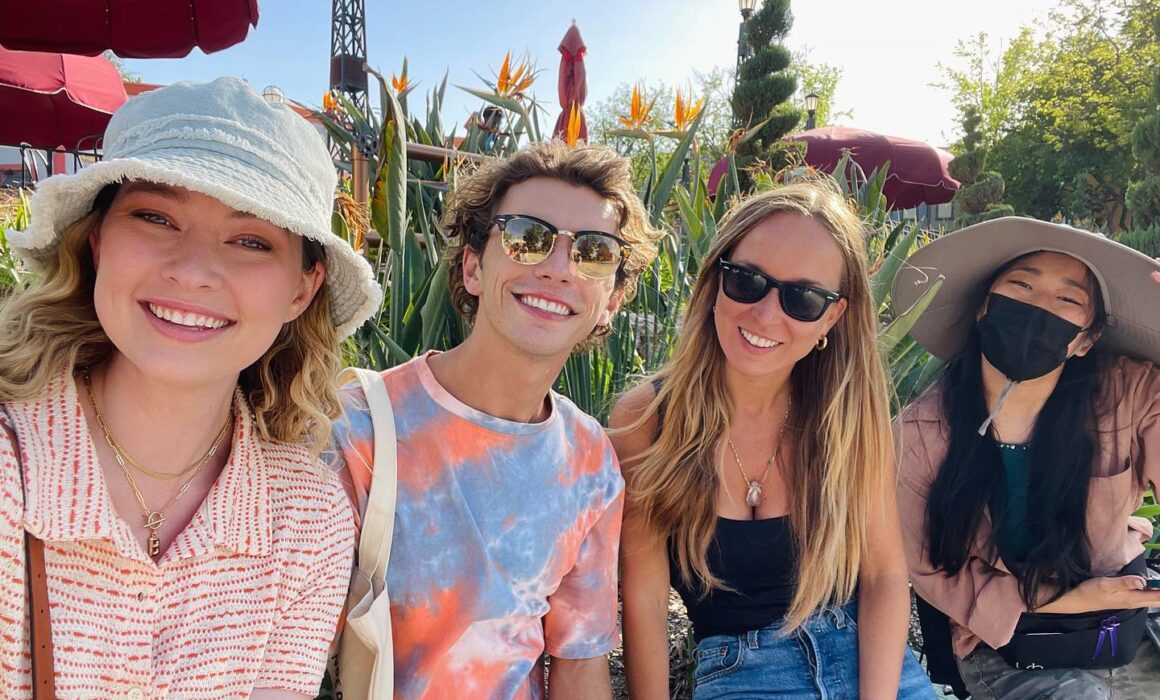 Makeup Artist in Los Angeles | Six Flags Commercial
As a makeup artist in Los Angeles, I had the luck of working with Alpha Omega Entertainment on a commercial shoot. Alpha and Omega Entertainment is a full-service production company based in Los Angeles, CA.

We were shooting these branded videos for Six Flags. Six Flags Entertainment Corporation, more commonly known as Six Flags or as Six Flags Theme Parks, is an American amusement park corporation, headquartered in Arlington, Texas. It has properties in Canada, Mexico, and the United States.
This particular commercial was shot with a very talented crew utilizing high-end cameras as well as the abundance of natural light afforded by the location. The production crew was able to capture all of these scenes in the aesthetic of current trends with a commercial feel to the final videos. These branded video spots and campaign pictures were shot over several days in Los Angeles with a stellar crew and professional gear. The cast was fantastic, our hair and makeup team was very lucky to work with such talented actors on these spots.
Over the years I had the pleasure of working with brands from all over the world. My career as a Los Angeles makeup artist has been a wonderful journey of experience. From starting in the fashion world to moving to freelance for film, fashion, and commercial production sets, listening and learning about each client have stayed consistent.
I had an amazing time working with Alpha Omega Entertainment and Six Flags Entertainment Corporation as a makeup artist in Los Angeles, I hope to create a long-lasting relationship with them in the future.