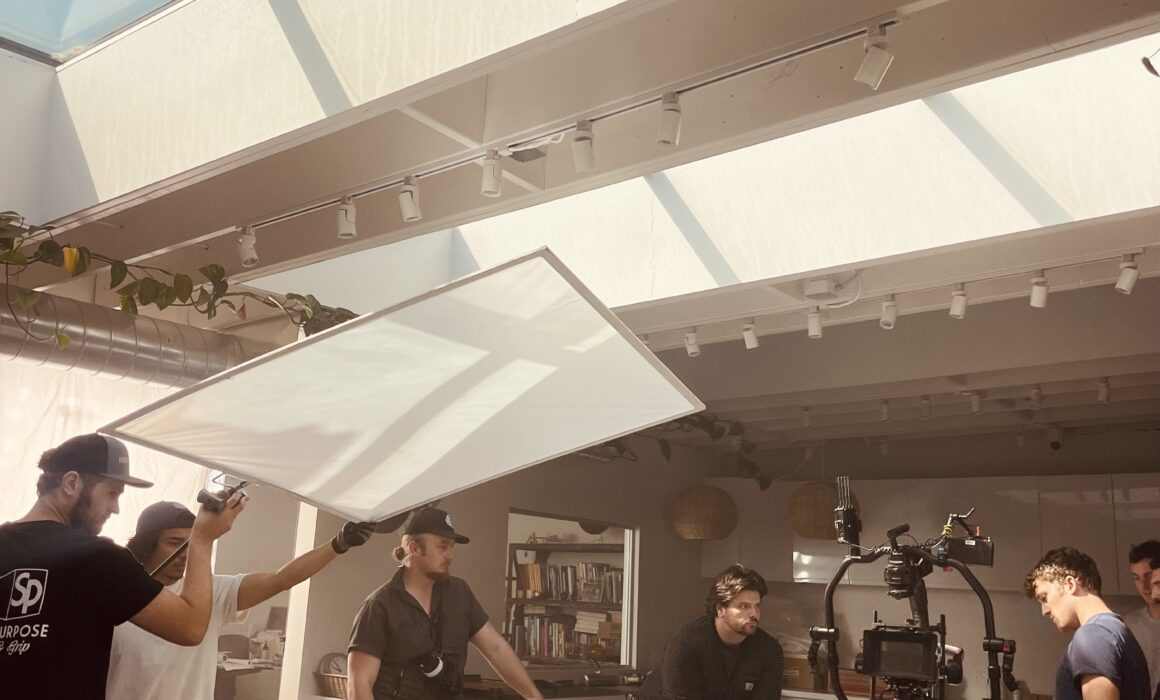 Being a traveling makeup artist, I mostly work on TV commercials,  branded videos,  events and photo shoots around the world. I got a chance a couple of weeks ago to work with Marriott on their Travel By Design series in Los Angeles, CA. I was the key hair and makeup artist on this project.
About Marriott: Marriott Hotels & Resorts is Marriott International's brand of full-service hotels and resorts based in Bethesda, Maryland. As of June 30, 2020, there were 582 hotels and resorts with 205,053 rooms operating under the brand, in addition to 160 hotels with 47,765 rooms planned for development.
Travel By Design is a hotel design series with a difference. It tells the story of visionary architects and designers who chased those sparks as far as they would go. Across four episodes and for very different destinations, they peel back layers of thinking and unpack their personal creative process as we check into some of the world's most unique and delightful hotels.
These episodes were produced by Stept Studios, a Los Angeles based production company. Marriott Bonvoy came to Stept to develop a travel series featuring their most iconic properties, many that are not known to be part of the Marriott Bonvoy family. They treated the series as a collection of films that charted the journeys of visionary designers or architects, pairing each with a different Stept director to tell the story with a unique cinematic view.
I had an amazing time working with Stept and Marriott as a traveling makeup artist in Los Angeles and hope to create a lasting business relationship with them for the future.
I constantly post about hair and makeup trends, please visit my celebrity makeup artist page here: https://www.instagram.com/lucabuzas/
To see more of my work please visit my portfolio page here: https://lucabuzas.com/porfolio-2/