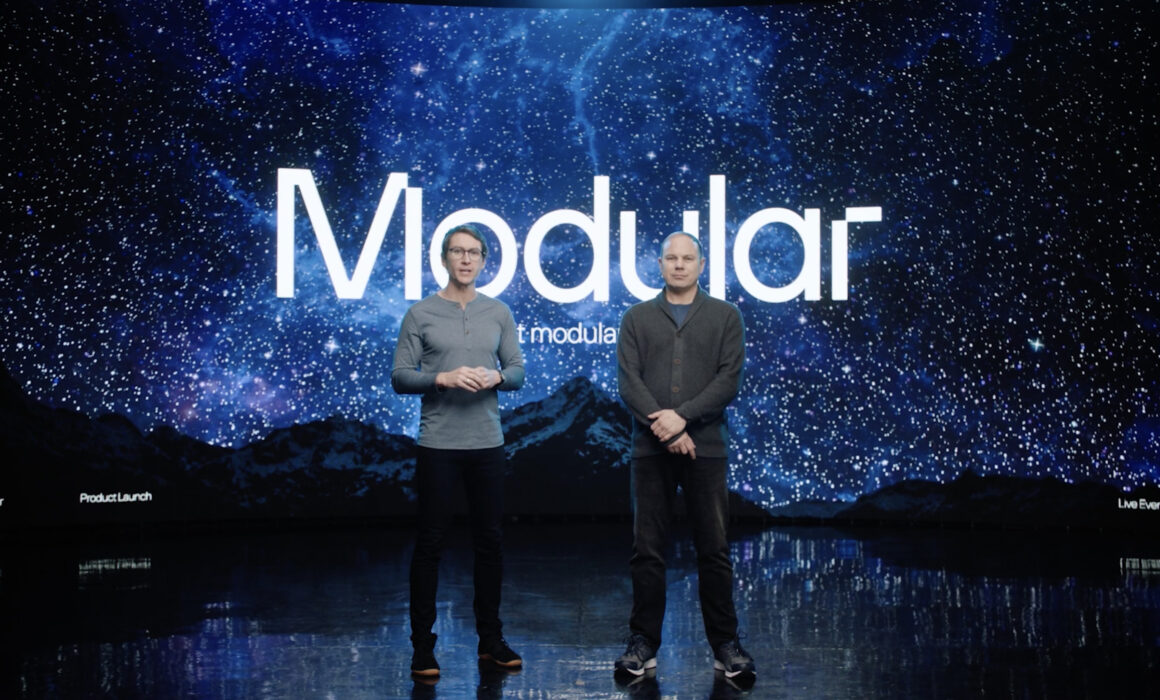 Modular AI Launch Event | Professional makeup artist
Being a professional makeup artist in Los Angeles, I mostly work on TV commercials,  branded videos and events. I got a chance a couple of weeks ago to work with Stept Studios and Modular AI.
I was the key hair and makeup artist on this project and had the luck of working directly with the founders of Modular AI during this 2 days studio shoot.
About Stept Studios: STEPT IS AN AWARD-WINNING CREATIVE AND PRODUCTION STUDIO KNOWN FOR WORK THAT FEELS MORE LIKE ENTERTAINMENT THAN ADVERTISING.
They partner with brands, agencies, and platforms to create campaigns, commercials, and branded content with authenticity at its core. Their award-winning roster of directors represents the next generation of storytellers, working across commercial and documentary genres.
About Modular AI: They are world leaders in AI infrastructure. They contributed to so much of it, now they are reinventing it. They believe that AI is a net positive force in the world and will help transform it for the better. Their vision and mission are to reinvent AI infrastructure to advance humanity and our surroundings
Chris Lattner and Tim Davis met at Google and felt AI was being held back by overly complex and fragmented infrastructure. Motivated by a desire to accelerate the impact of AI on the world by lifting the industry towards production-quality AI software, they founded Modular.
I had an amazing time working with Stept Studios and Modular AI as a professional makeup artist in Los Angeles and hope to create a lasting business relationship with them for the future.
I constantly post about hair and makeup trends, please visit my celebrity makeup artist page here: https://www.instagram.com/lucabuzas/
To see more of my work please visit my portfolio page here: https://lucabuzas.com/porfolio-2/
Here you can see the full launch video: