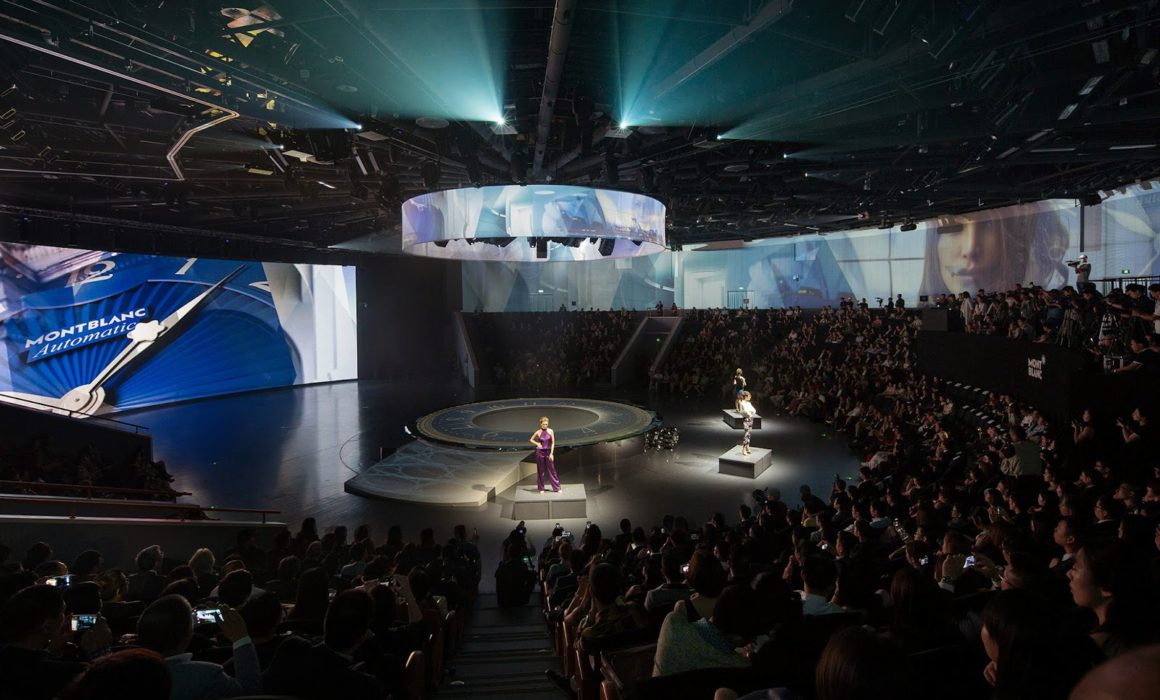 Runway Fashion Stylist | Montblanc Boheme Collection Fashion Show
Montblanc Boheme collection launch is one of my projects I really enjoyed as a runway fashion stylist. It was a great project as I had to work with nine models of which falls into three different categories of the collection launch. These models were divided into three major themes which include business, creative and elegant.
I really enjoy working on fashion shows due to the fact that I cherish the speed of the show and I will be exposed to the latest designs. In addition to the direct contact and exposure to the latest designs, another personal benefit I enjoy as a runway fashion stylist in events like the Montblanc Boheme Collection Fashion Show is the access to top brands in such events.
At this event, we showcased the Montblanc Boheme watch collection in Shanghai. This was achieved through the big event which was organized by Activation group. Activation group has been a superior companion agency for luxury and top brands like Louis Vuitton, Dior and many more. The group gave a great opportunity for me to display my runway fashion stylist skills and they also provided a platform for Montblanc to showcase its great collection in Shanghai.
A celebrity contingent gathered in Shanghai to celebrate the worldwide launch of the women's Montblanc Boheme collection in Shangai was supported by a notable group of celebrities from different industries present in the show to celebrate the achievement of Montblanc. During the show, different collections of jewel-encrusted watches and writing tools were displayed including the artists that designed the collections.
I was privileged to display my runway fashion stylist skills to Chinese clients. Artists were the introductory act of the occasion which was educative and entertaining. Distinguished celebrities such as Chris Hemsworth and wife Elsa Pataky, Kim Hee-ae who is a famous actress from South Korea and Taiwanese personality, Gwei Lun-Mei was present at the event.
To learn more about Montblanc please visit their website page here: https://www.montblanc.com/en-us/home.html