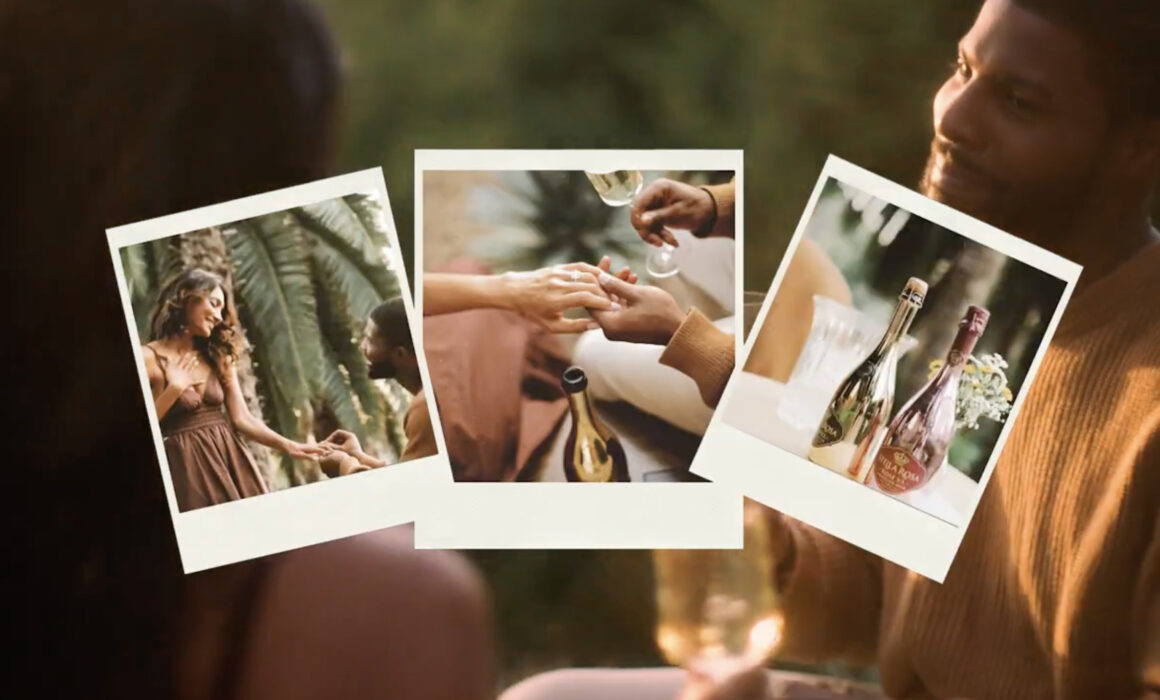 Stella Rosa Campaign Wine | TV Commercial makeup artist
Being a TV commercial makeup artist , I mostly work on TV commercials,  branded videos, fashion shoots, events and photo shoots around the world. Recently, I got a chance to work on a Stella Rosa wine commercial shoot in Los Angeles, CA. We shot this commercial during 1 day in a beautiful house location. We had 8 talents in total and we captured 4 commercial spots. I created camera ready/ natural beauty hair and makeup looks for everyone.
About Stella Rosa: Born through a rich legacy, Stella Rosa remains at the forefront of innovation. Stella Rosa is not just about producing award-winning semi-sweet, semi-sparkling Italian wines, it's about evolving with the spirit of the times when it comes to wine trends and popular culture.
It all started in 1917, when the Riboli family founded Los Angeles' historic San Antonio Winery. Back then, Los Angeles was the prime location for wine growing in all of California. For some time, the wine industry reigned as one of Southern California's most economically significant and popular industries of that time.
I got hired by Stept Studios, Stept is an award-winning creative and production studio known for work that feels more line entertainment than advertising. They partner with brands, agencies, and platforms to create campaigns, commercials, and branded content with authenticity at its core. Their award-winning roster of directors represents the next generation of storytellers, working across commercial and documentary genres.
I had an amazing time working with Stept Studios and Stella Rosa as a TV commercial makeup artist in Los Angeles and hope to create a lasting business relationship with them for the future.
I constantly post about hair and makeup trends, please visit my celebrity makeup artist page here: https://www.instagram.com/lucabuzas/
To see more of my work please visit my portfolio page here: https://lucabuzas.com/porfolio-2/