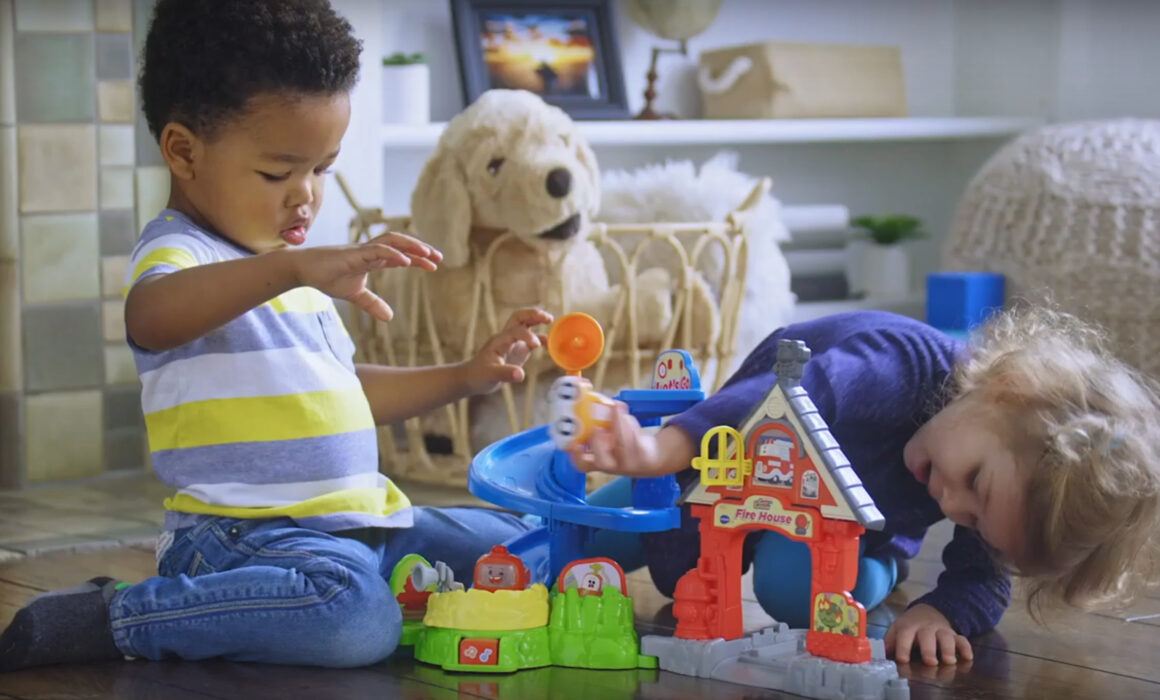 Top Wardrobe Stylist in Hollywood | Vtech TV Commercial
Being a top wardrobe stylist in Hollywood, I mostly work on TV commercials and branded videos. I got a chance a couple of months ago to work with Justin Bell production company for two Vtech TV commercial spots. Justin Bell production was contacted by Vtech to produce several social media videos. Justin Bell is a feature film, TV, commercial, and new media producer based in Los Angeles.
I styled 4 kids and 4 moms through multiple wardrobe changes during this commercial production. The wardrobe direction given from the client and director was lifestyle and casual so I brought many options from H&M and ZARA stores. Working with children is so much fun, I love that in every single filming day they are bringing something new and exciting. I was the key hair and makeup artist as well on this project.
Our director was Alice Lilan Bowden, she is an American actress, filmmaker, and comedian known for her role as Rebecca "Bex" Mack in Andi Mack. She loves to sketch, improv, and TV shows about the imagined dangers of technology.
VTech is a global supplier of electronic learning products from infancy to preschool and the world's largest manufacturer of cordless phones based in Hong Kong. It is also one of the top 50 electronic manufacturing services providers globally.
I had a great time working with Justin Bell productions and Vtech's team as a top wardrobe stylist in Hollywood and hope to create a lasting business relationship with them for the future.
I constantly post about wardrobe styling trends, please visit my top wardrobe stylist in Hollywood page here: https://www.instagram.com/lucabuzas/
To see more of my work please visit my portfolio page here: https://lucabuzas.com/porfolio-2/
You can take a look at the TV commercial here:
CREDITS:
Producer: Justin Bell productions
Client: Vtech
Director: Lilan Bowden
Wardrobe/HMUA: Luca Buzas