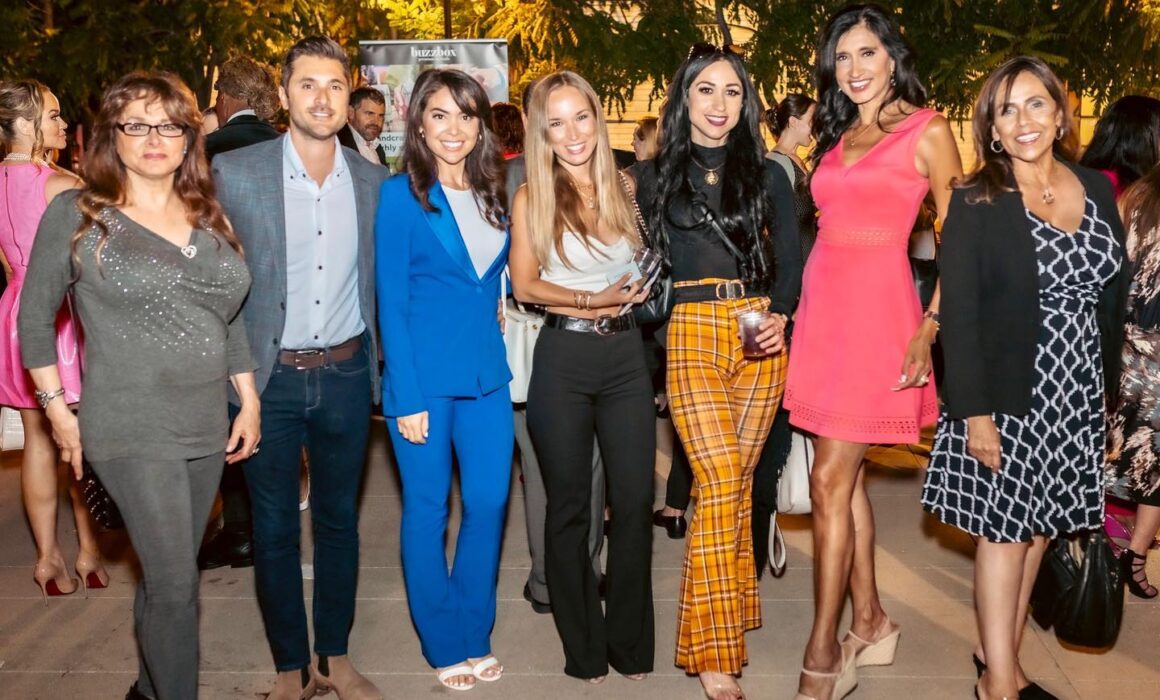 As a wardrobe stylist and makeup artist, I attended the Beverly Hills Chamber Of Commerce Innovate event in Los Angeles, CA.
About BHCC: The mission of the Beverly Hills Chamber of Commerce is to empower businesses to thrive by being an invaluable resource for optimizing connections.
Business leaders engage and inspire guests and the Beverly Hills community, as a whole, as they discuss innovations in industries such as entertainment, medical, finance, and culinary. BHCC typically welcomes more than 500 professionals from in and around Beverly Hills, representing a range of diverse backgrounds, including large conglomerates, small proprietorships, chief executives, entrepreneurs, and emerging leaders. The event took place at the Wallis Annenberg Center for the Performing Arts.
About me and my job: As a wardrobe stylist, I'm responsible for making the outfit look its best for the production. Whether I'm working on a film, a television commercial, a reality show, a photoshoot, a tv show, or on prime time television, as a film wardrobe stylist, I must get the look and feel of the clothing needed for the production that I'm working on. I work with various clients, such as luxury fashion brands, sports brands, hotels, and many more. I love to travel as well with my job, domestically in the USA and internationally.
I had an amazing time attending the BHCC Innovate event in April 2022 as a professional wardrobe stylist and makeup artist, I hope to create a long-lasting relationship with them in the future.