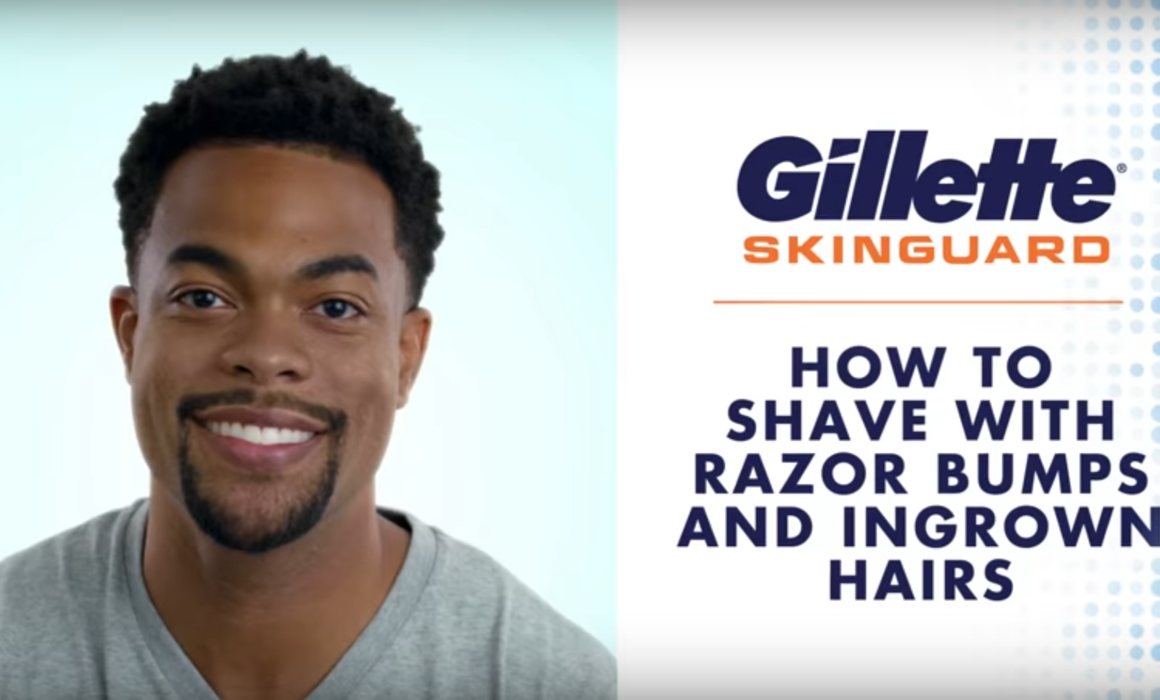 Wardrobe Stylist in Los Angeles | Gillette Fuse Commercial
As a wardrobe stylist in Los Angeles, I've had the opportunity to work with Gillette. and Justin Bell Productions on their new product launch "Gillette Fuse" commercial.
I had 3 talents/models to style and work on their hair and makeup looks.
The client requested V neck and crew-neck tee options with a not-too-high neckline in solid colors: white, grey and Gillette blues only and for bottoms sweats or non-distracting pajama.
We asked the talents to arrive fresh out of the shower hairstyle and contemporary cut, as the makeup looks go I applied camera-ready makeup. The talents shaved on the camera so they had to have 2-3 days of facial hair.
A professional wardrobe stylist is one of the trending professions within the fashion and commercial world globally. What a wardrobe stylist does is select the clothing and accessories for commercials, editorials, print or TVC advertising campaigns and music videos produced by advertising agencies and production companies. This profession is really essential to these companies because if not for the styling and branding, the message of the commercial will not be communicated across to the audience and customers.
As a TV commercial wardrobe stylist in Los Angeles, I mostly work on TV commercials, branded videos, and campaigns. I really enjoyed collaborating with the production team on this Gillette commercial. I get excited about working with brands and about what I can contribute to their project. Most of all, I love the delight of seeing my work used by clients in some of their major campaigns.
Check out the finalized videos on the Gillette website to learn more about our commercial: https://gillette.com/en-us
I constantly post about styling trends, please visit my wardrobe stylist in Los Angeles page here: https://www.instagram.com/lucabuzas/
To see more of my work please visit my portfolio page here: https://lucabuzas.com/porfolio-2/
Client: Gillette
Production: Justin Bell
Director: Gregg Helvey
DP: Keith Duggan
Wardrobe Stylist/ HMUA: Luca Buzas
Writer: Richard Stark