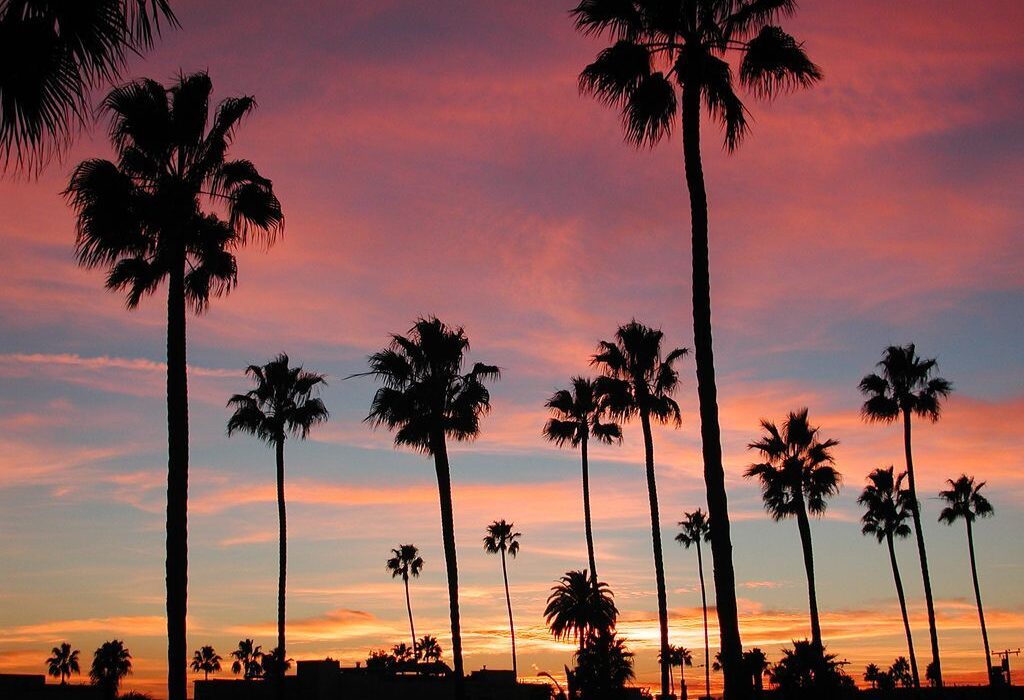 Los Angeles Personal Stylist | Nike Personal Styling Experience
As a Los Angeles personal stylist, I got hired by Deloitte Digital company to work on a Nike Personal Styling Experience video campaign. We worked on this shoot for 1 day in Los Angeles, California. During this Nike shoot, I styled 1 talent throughout multiple wardrobe changes, all the clothes were provided by the client.
Nike, Inc. is an American multinational corporation that is engaged in the design, development, manufacturing, and worldwide marketing and sales of footwear, apparel, equipment, accessories, and services. The company is headquartered near Beaverton, Oregon, in the Portland metropolitan area.
Let me tell you about the Nike Personal Styling Experience: live chat service that hooks you up with one of our expert Nike Personal Stylists. She'll create a personalized look for you based on your performance needs and personal style.
As a Los Angeles personal stylist, I help clients achieve their desired looks by aiding them in the selection of personal style items, such as clothes and shoes. Same as me, many personal stylists, shoppers are self-employed consultants, usually working as freelance.
Deloitte Touche Tohmatsu Limited, commonly referred to as Deloitte, is a multinational professional services network. Deloitte is one of the "Big Four" accounting organizations and the largest professional services network in the world by revenue and number of professionals with headquarters in London, United Kingdom.
I had a great time working with Deloitte Digital and Nike's Personal Styling Experience team as a personal stylist and hope to create a lasting business relationship with them for the future.
CREDITS:
Client: Nike
Agency: Deloitte Digital
Wardrobe Stylist and Hair-Makeup Artist: Luca Buzas