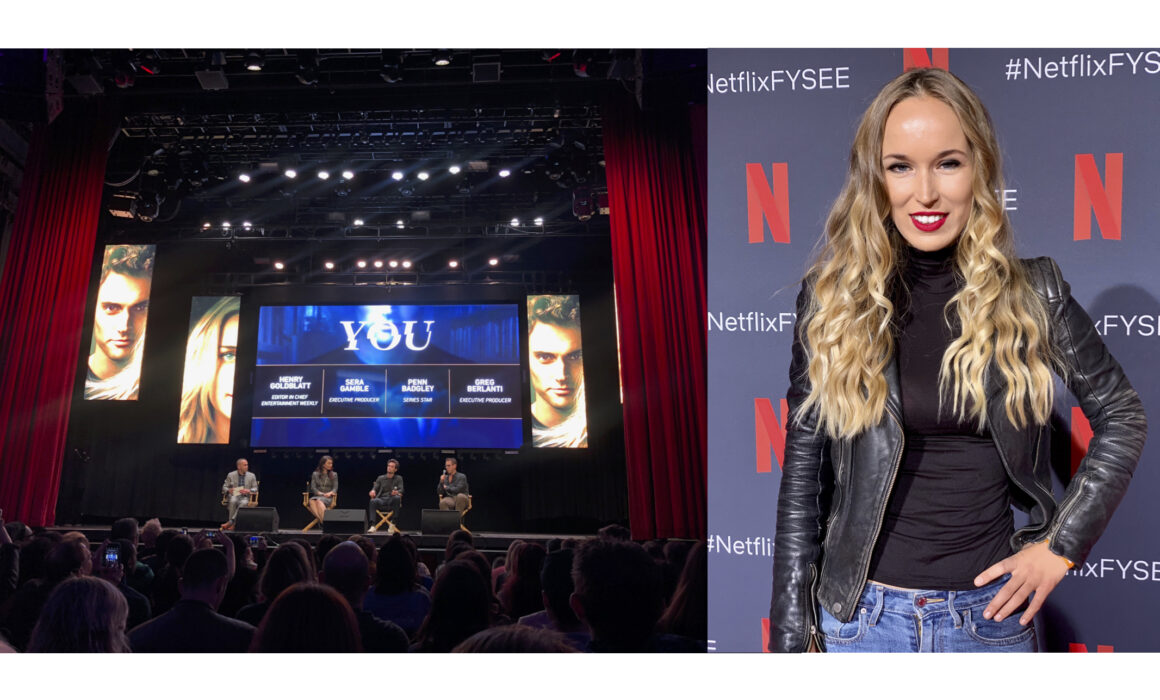 Personal Stylist in Los Angeles | Netflix FYSee Event
As a personal stylist in Los Angeles, I attended the Netflix FYSee event at Raleigh Studios in Los Angeles, California. FYSee is a play on FYC, For Your Consideration, which has long been used by TV shows during Emmys voting season. Netflix FYSee lounge is a first for a studio to create such a large pop-up venue open via select invitation. Most traditional TV shows are doing a panel at the TV Academy.
Raleigh Studios hosted about 30 events from May 5 to June 15. The events typically started with a screening of one to three episodes of the spotlight series, followed by a panel with relevant cast and crew before moving next door for a reception with appetizers and an open bar. In the heart of Hollywood, Raleigh Studios has been home to Hollywood mavericks and filmmakers. Since 1915, film industry icons such as Charlie Chaplin.
Being a Los Angeles personal stylist my job responsibilities include working with clients to select the appropriate garments, shoes, and accessories for everyday wear, business meetings, and special occasions, liaising with different stores to locate specific clothing articles and making required clothing purchases. Creativity, confidence, and communication skills are key elements in my job and these are the reasons why I love to connect with people on events such as the Netflix FYSee.
Making all the right wardrobe, hair, and make-up choices are very important when you are attending important events and connecting with your customers, clients, and friends.
I had a great time attending the Netflix FYSee event as a personal stylist in Los Angeles and hope to collaborate with them in the future.
I constantly post about fashion styling trends, please visit my personal stylist page here: https://www.instagram.com/lucabuzas/
To see more of my work please visit my portfolio page here: https://lucabuzas.com/porfolio-2/