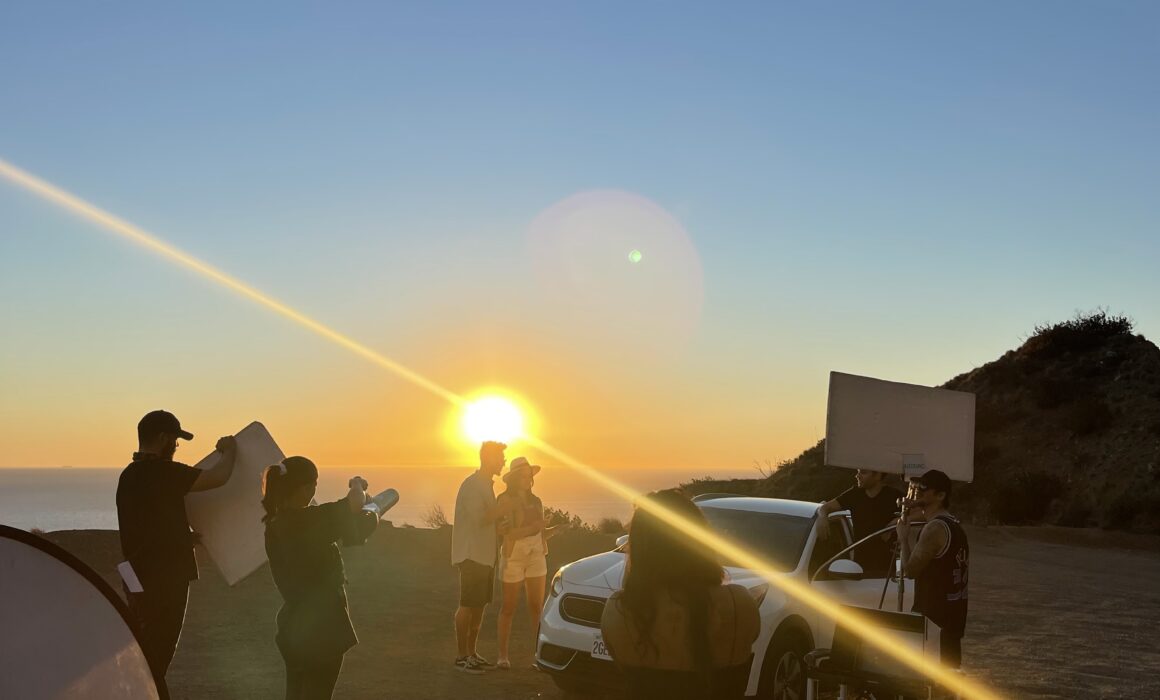 Los Angeles wardrobe stylist | inDriver Photo Campaign
As a Los Angeles wardrobe stylist, I had the luck of working with inDriver. We were shooting for 2 day this photo campaign in Los Angeles, California. The campaign was produced by Tiger House Films, an award-winning film and media production company based in Los Angeles CA. They specialize in commercial production and branded videos.
About inDriver: inDriver operates in the largest metropolitan areas with the highest levels of competition. It also operates in small villages with a population of between just seven to eight thousand residents. All ride terms are determined during instant transactions between drivers and passengers. This is done without using any ambiguous, closed algorithms subject to price manipulation.
I was styling 10 talents during this photoshoot production. The client was going for business casual looks. For wardrobe, I choose neutral colors, such as grey, navy, black, and white. I completed the looks with smart accessories, light jewelry, and low heels or dressy flats. The essential pieces I always need are a black blazer, pants, jeans, a button-down shirt, blouses, cute and easy dresses.

Business casual might be confusing, but it can also be very versatile. Each piece can be paired with more dressed-up pieces to look more put together and mature, or they can be worn with much more casual pieces for a more laid-back vibe. The result is kind of like a business casual capsule wardrobe that will make it a lot easier to get dressed in the morning without running late.
I had a wonderful time working with inDriver and Tiger House Films as a Los Angeles wardrobe stylist, I hope to create a long-lasting relationship with them in the future.
I constantly post about styling trends, please visit my Los Angeles wardrobe stylist page here: https://www.instagram.com/lucabuzas/
To see more of my work please visit my portfolio page here: https://lucabuzas.com/porfolio-2/