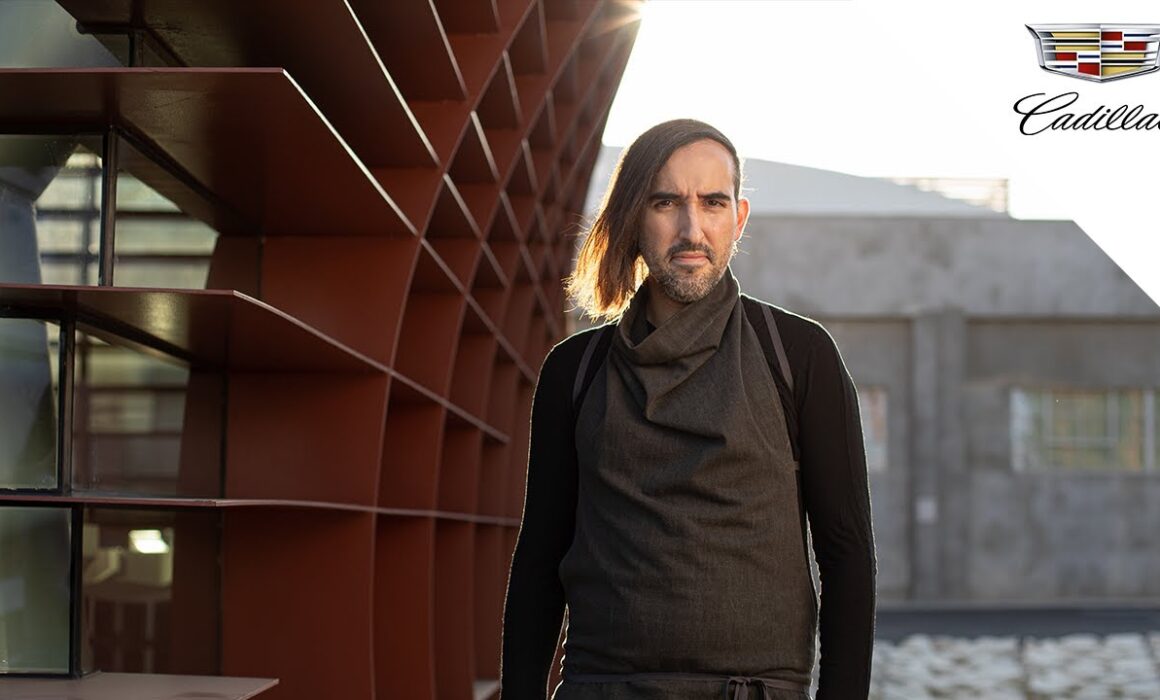 Los Angeles Wardrobe Stylist | Cadillac LYRIC
As a Los Angeles wardrobe stylist, I had the luck of working with Cadillac on a branded video shoot in Los Angeles, CA. The LYRIQ Electriq Kitchen is a unique and groundbreaking collaboration between two-star Michelin chefs Niki Nakayama of n/naka and Jordan Kahn of Vespertine. The immersive dining experience featured 5 courses designed to energize the senses and draw inspiration from the all-electric 2023 Cadillac LYRIQ. From the innovative design to the intricate details, these chefs brought a multi-journey culinary experience through dynamic environments within Vespertine.
We were shooting these videos at Vespertine and at n/naka restaurants.
I had a wonderful time working with Cadillac , Indigenous Media and 60 Second Docs as a Los Angeles wardrobe stylist, I hope to create a long-lasting relationship with them in the future.
I constantly post about styling trends, please visit my Los Angeles wardrobe stylist page here: https://www.instagram.com/lucabuzas/
To see more of my work please visit my portfolio page here: https://lucabuzas.com/porfolio-2/
You can watch here the final videos of this project: