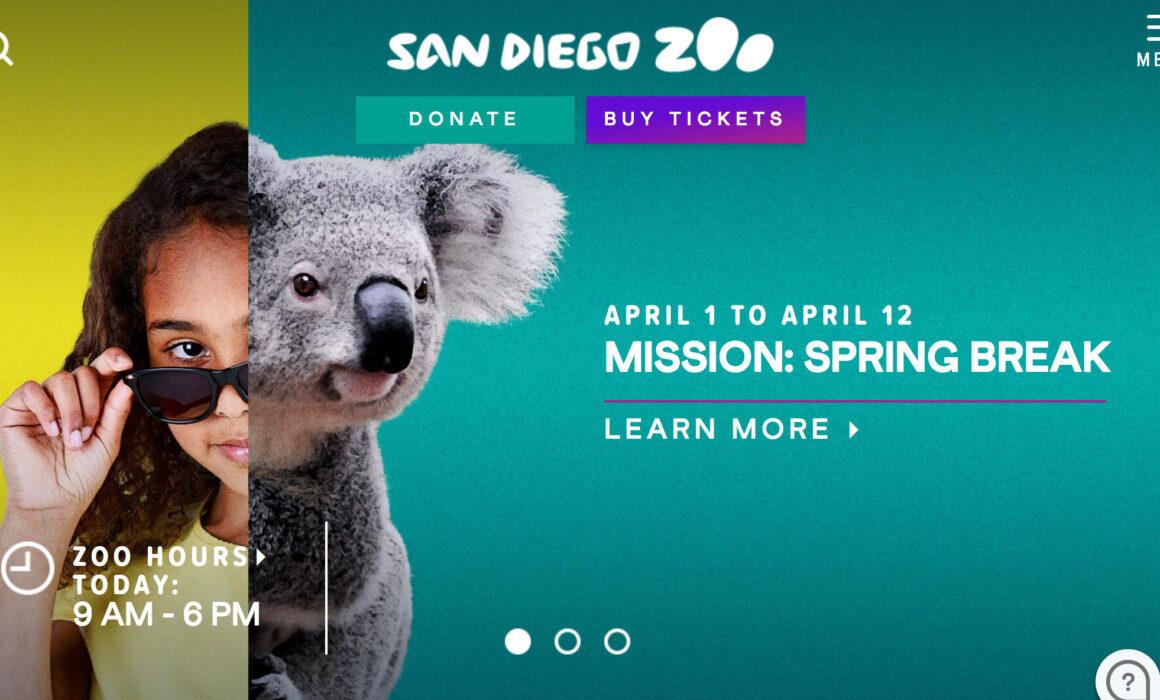 San Diego Wardrobe Stylist | San Diego Zoo Spring Break Shoot
Being a San Diego wardrobe stylist I had the luck of working with San Diego Zoo on their Spring Break shoot at the Dream Factory Studio. I styled and did hair and makeup for 3 kids during this photo shoot production. I love working with children because of they blunt, funny and imaginative.
As a fashion stylist, I work mostly for advertising agencies, studios, production companies individuals, fashion houses and clothing brands. My main responsibilities include providing fashion advice; choosing and coordinating outfits for the talents/actors/models in photo shoots or actors in television and film, and choosing props and accessories and preparing them for shoots.
Saatchi & Saatchi has grown from a start-up advertising agency in London in 1970 to a global creative communications company with 114 offices in 67 countries and over 6500 employees. Saatchi & Saatchi is part of the Publicis Groupe, the world's third-largest communications group. They are a full service, integrated communications network and they work with 6 of the top 10 and over half of the top 50 global advertisers. They're in the business of getting people to fall in love with their clients' products and services.
Our photographer was Vanessa Stump, she has been a professional photographer in Los Angeles since 2001. She specializes in food, kids and portrait shoots.
The San Diego Zoo is a zoo in Balboa Park, San Diego, California, housing more than 3,500 animals of more than 650 species and subspecies
To see more of my work please visit my portfolio page here: https://lucabuzas.com/porfolio-2/
CREDITS:
Client: San Diego Zoo
Advertising Agency: Saatchi & Saatchi
Photographer: Vanessa Stump
Wardrobe Stylist / Hair – Makeup Artist: Luca Buzas

Location: Los Angeles, California