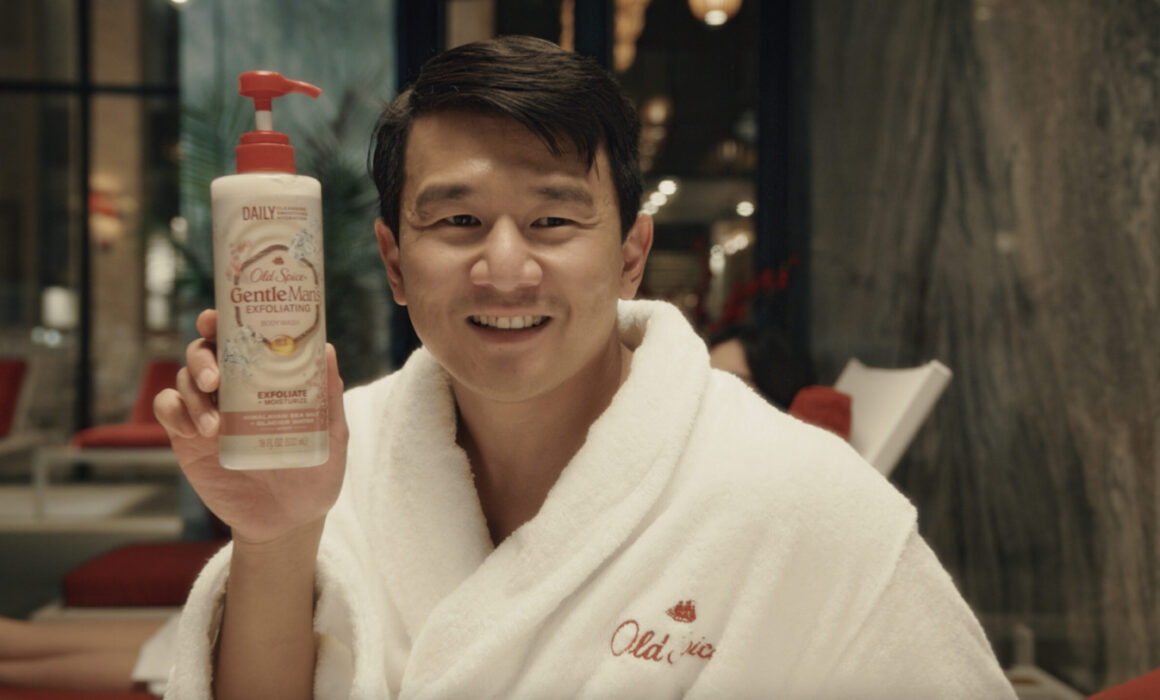 Old Spice Commercial | Celebrity Stylist in New York
Being a celebrity stylist in New York, I mostly work on TV commercials,  branded videos,  events and photo shoots around the world. Recently, I got a chance to work on the Old Spice commercial in New York City. We were filming this commercial for 1 day at a beautiful spa location in Brooklyn.
Old Spice is an American brand of male grooming products encompassing aftershaves, deodorants and antiperspirants, shampoos, body washes, and soaps. Procter & Gamble's Old Spice is the quintessential grooming brand. With more than 80 years as an American icon, Old Spice is the authority on grooming experience and has leveraged this heritage to become the No. 1 selling anti-perspirant and deodorant brand for guys in the United States.
These commercials were produced by Tiger House Films, a dynamic, multi-award winning full-service commercial and brand media production company headquartered in Los Angeles, CA, known for it's vibrant, modern aesthetic. Additional teams are in New York, San Francisco and nationwide. With over 1 billion views to date on social media and youtube, they have collaborated with brands such as Netflix, Tik Tok, the GRAMMYS, Old Spice, Canada Goose, ON Running, Nylon, Lexus, SK-II, Kérastase Paris, Warner Bros., FOX Networks and many international beauty and fashion labels.
We were working with Ronny Xin Yi Chieng he is a Malaysian comedian and actor. He is currently a senior correspondent on Comedy Central's The Daily Show. He is also the creator and star of the ABC sitcom Ronny Chieng: International Student.
I had a wonderful time working with
Tiger House Films
 and
Old Spice
as a celebrity stylist in New York and hope to create a lasting business relationship with them for the future.
You can see the final commercial spot here: