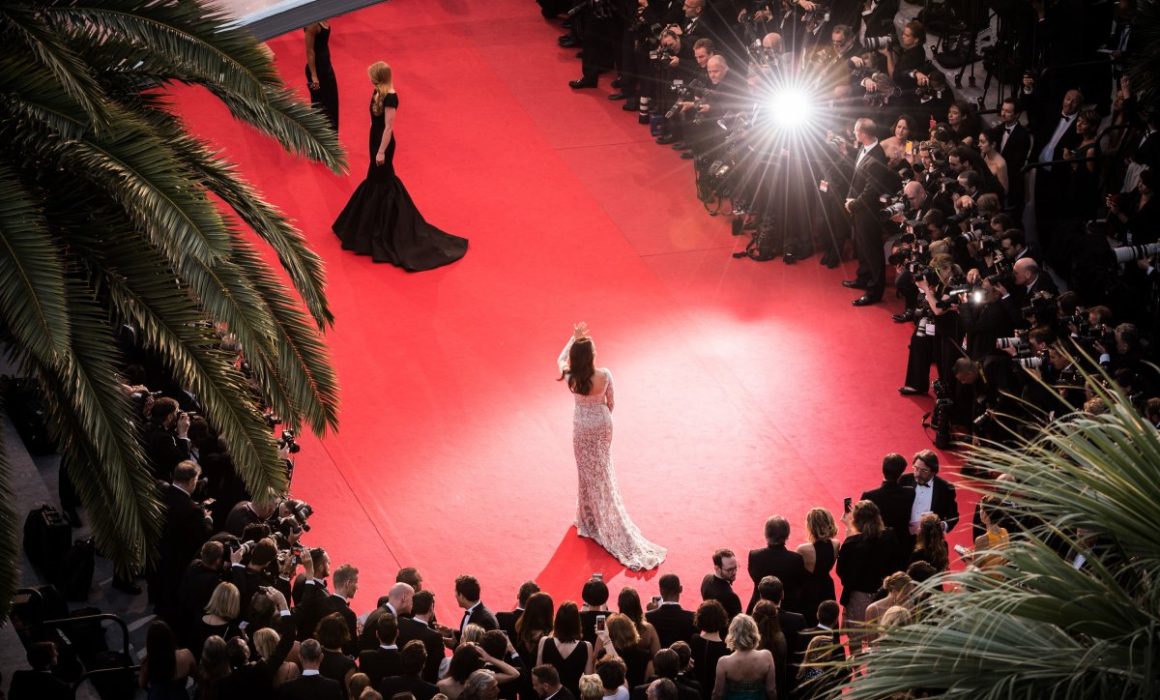 Los Angeles celebrity stylist | How to become a successful stylist?
As a Los Angeles celebrity stylist, your job can be very exciting and you can jump from one project to the next. In this blog article, I will give a couple of tips on how to become a successful Los Angeles celebrity stylist.
First of all, you will need to build your network and nurture relationships. As you start working, you'll meet so many people that can help you along the way including brands, individuals, production companies or agencies.
As a celebrity stylist, you need to create your portfolio and figure out your style and what you are good at. For example, I started my career as a fashion designer but then quickly realized I'm better at styling so I pursued this career. There are many different categories of fashion styling as well, like celebrity styling, wardrobe styling, editorial styling, etc. Find out what kind of work really speaks to you, and pursue that.
Do your research. For every project or event, you will need to spend hours working on your laptop and develop your lookbook which you going to showcase to your clients. Always bring a lot of backup options for dresses, shoes, and accessories. On the day of the shoot or event, everything can change.
As a Los Angeles stylist, you will need to compete with other stylists for the most wanted dresses. In Hollywood the level for a stylist is very high, all of the celebrities want to be the best dressed for their events so you will need to make sure you are the one who styled them. For red carpet events, like the Oscars you have to be really well-planned and organized.
I constantly post about fashion styling trends, please visit my Los Angeles celebrity stylist page here: https://www.instagram.com/lucabuzas/
To see more of my work please visit my portfolio page here: https://lucabuzas.com/porfolio-2/