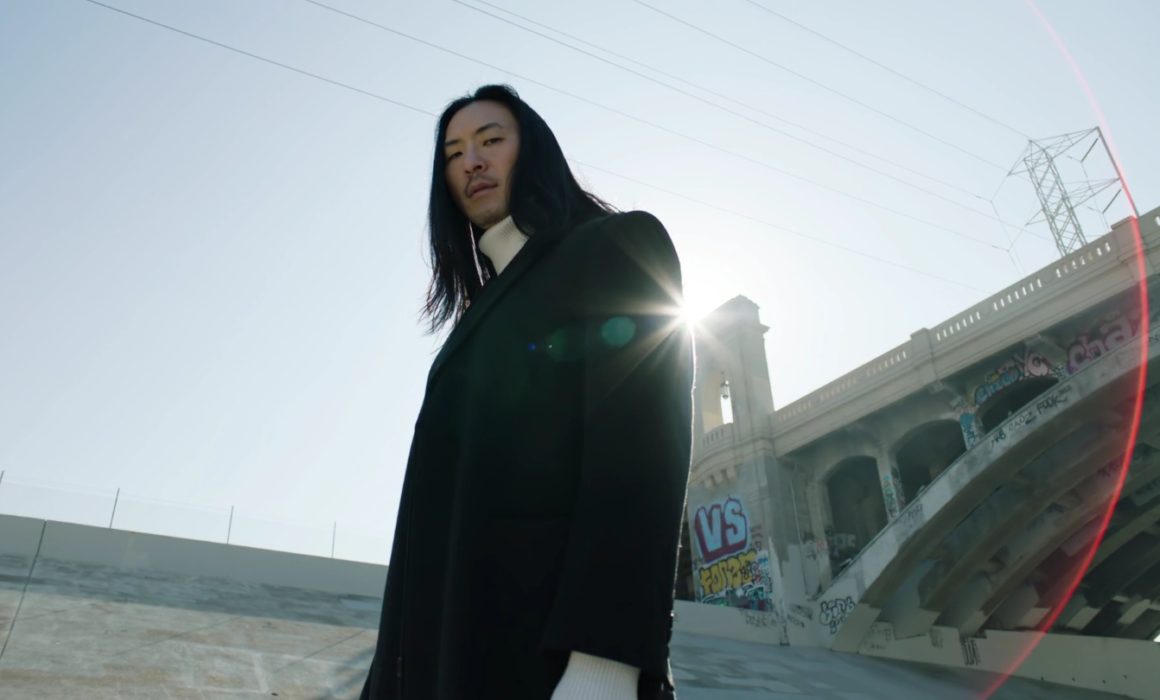 Professional Makeup Artist Based In Los Angeles | Metropolis
This fashion commercial production was a collaboration that came together with Shanghai based model Jasin Chang, Director / Cinematographer Jason Kent Carpenter and me as coordiantor and professional makeup artist based in Los Angeles. The urban street wear aesthetic of this fashion project mixes an industrial grunge soundtrack with men's high fashion.
Jason Operated the camera while I coordinated and did the hair and makeup as well as the styling for the shoot. The team chose the early morning to capture the light across the expansive concrete landscape.
The location we chose, the iconic Los Angeles River, has been the location for countless feature films, fashion commercial productions, music videos and branded content. Most notably, this L.A. River location was the scene for the hot rod drag race in the 1978 movie Grease, starring John Travolta and Olivia Newton John.
Our model Jasin, started off doing runways and now also shoots campaigns, ads and lookbooks. He has an interest in acting and over the summer landed a small role in a Luc Besson produced feature film. Besides fashion, Jasin also works in television commercials and commercial print or digital ads for major labels and brands. As a model he has walked major runways such as in Milan Fashion Week.
For more about Jasin Chang and his modeling and acting career, here is an interview with him on the Thatsmags website: http://www.thatsmags.com/beijing/post/12569/spotlight-jasin-chang-model 
For more of Tiger House Films current projects please visit the portfolio page here: https://tigerhousefilms.com/portfolio-2/
CREDITS:
Agency: Tiger House Films
Production Company: Tiger House Films
Video Director: Jason Kent Carpenter
Production Coordinator: Luca Buzas
Model: Jasin Chang
HMU: Luca Buzas
I constantly post about makeup trends on Instagram, please visit my professional makeup artist page here: https://www.instagram.com/lucabuzas/
To see more of my work please visit my portfolio page here: https://lucabuzas.com/porfolio-2/