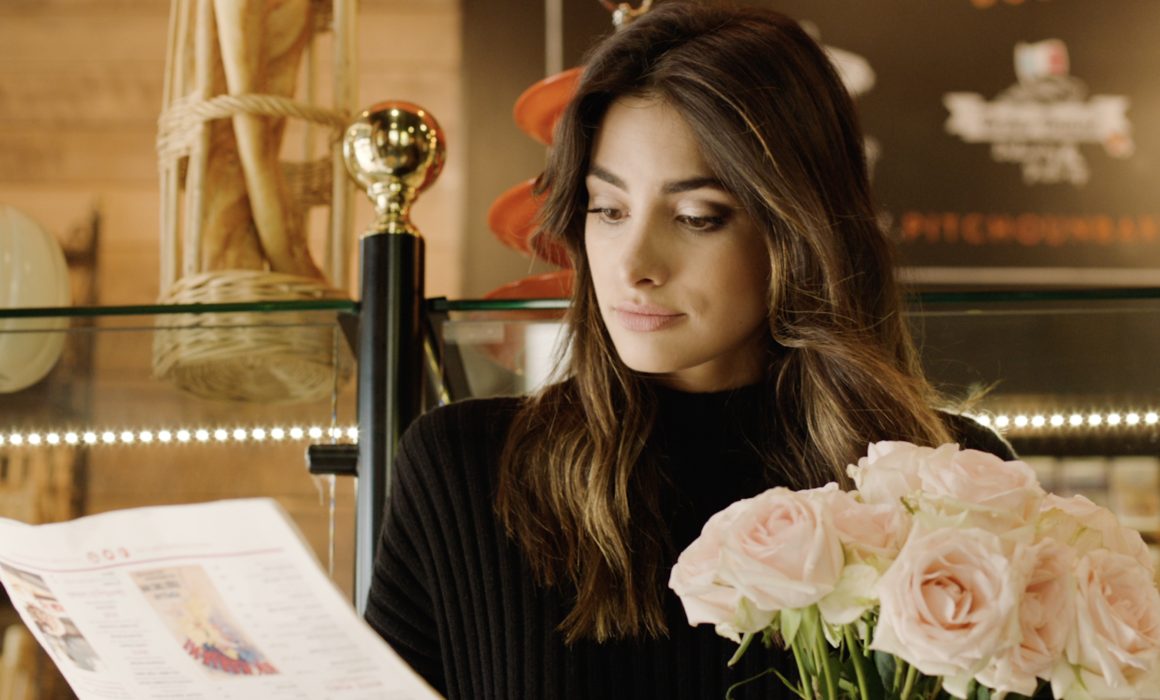 Freelance wardrobe stylist | Birdies Slippers Campaign Video

As a freelance wardrobe stylist, I collaborated with Tiger House Films, commercial and branded content production company on video campaign for Birdies slippers. THF has the privilege of producing many fashion and luxury brand campaigns in both the video and still photography.
Our branded content production with San Francisco based company Birdies Slippers consisted of four separate videos for social media, hi-lighting different styles from their current diverse and colorful collection.
Birdies, is a footwear company founded by former Facebook and Ross Stores executives, Bianca Gates and Marisa Sharkey. The brand markets their products to busy, on the go women. The brand designs stylish house slippers that combine a seven layer sole for comfort and, a hard sole so that they are wearable outdoors like sneakers, the slippers sell for around $140.
The themes our branded content production company formulated with the Birdies team consisted of videos named the holiday, travel and evergreen spots, each telling a unique story surrounding one model. As a freelance wardrobe stylist, I had to change our model, Olga multiple times throughout the 2 shooting days and match her outfits to the different themes.
The holiday branded content production was appropriately marketed for the Thanksgiving and Christmas seasons, consisting of holiday decor, baking, shopping and table setting.
Our other branded content videos had our model making travel plans, going to the bakery, playing with her puppy and other fun activities all while wearing her birdies slippers. I had a great time working with Birdies and THF commercial production company as a freelance wardrobe stylist and hope to create a lasting business relationship with them for the future.
Tiger House Films production company worked in conjunction with the birdies creatives to implement a tight schedule with various location moves.
I constantly post about fashion styling trends, please visit my freelance wardrobe stylist page here: https://www.instagram.com/lucabuzas/
To see more of my work please visit my portfolio page here: https://lucabuzas.com/porfolio-2/
CREDITS:
Client: Birdies Slippers
Agency: Quickframe
Production Company: Tiger House Films
Director: Jason Kent Carpenter
Creative Coordinator: Luca Buzas