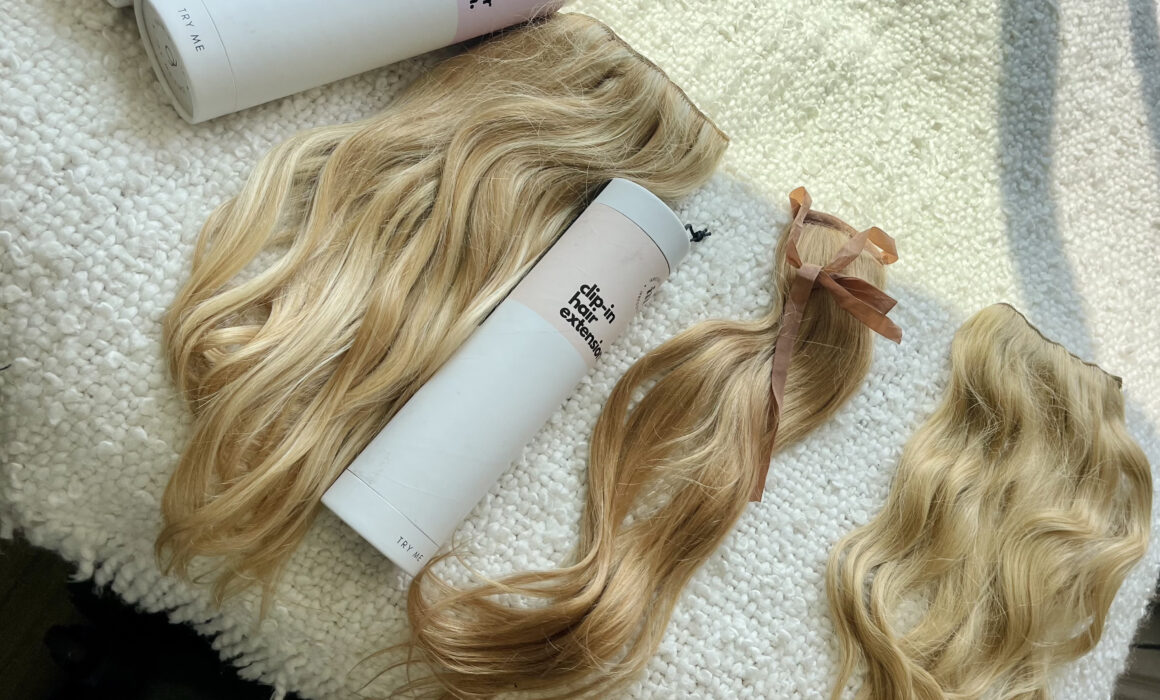 Irresistible Me Collaboration | Celebrity Hair Extensions
Recently, I had the luck of collaborating with a celebrity hair extensions brand called Irresistible Me. I love creating beautiful looks and for that Irresistible Me luxury products are a huge support at my work.
About Irresistible Me: They are the first hair extension brand to offer a wide range of hair textures, colors and lengths because we value inclusivity. They launched in 2012, in New York to sell hair extensions, as they saw a big opportunity to simplify hair products. They make playful, easy to use and to shop quality hair products for everybody. Their products help you achieve just irresistible hair, stress-free, risk-free and zero damage transformation always.
The reasons why I love the clip in hair extensions:
I can add length and volume in seconds to my clients.
clip-in hair extensions are made with high quality 100% remy human hair. I can dye and style them with hot tools just like my client's own hair
 hair color technology is multi-toned so it blends naturally and seamlessly with my client's own hair shade. Every set comes with 1 tester piece and your purchase is color match guarantee.
Also I would recommend following these tips on how to take care of your hair extensions:
Brush often. I recommend brushing your hair twice a day as a minimum. Brush your hair extensions in the morning and before bed every night to detangle anything you've built up during the day. It's also a good idea to brush your hair if you feel it becoming tangled at any point during the day.
Limit how often you wash your hair. My recommendation is to wash your hair twice a week when you have extensions.
Hair products matter. Condition the ends with hair oil if needed and always use a heat protectant before styling.
I had an amazing time collaborating with Irresistible Me as a celebrity hair stylist in Los Angeles and hope to create a lasting business relationship with them for the future.
You can find the brand Instagram page here: https://www.instagram.com/irresistibleme_hair/
I constantly post about hair and makeup trends, please visit my celebrity hair stylist page here: https://www.instagram.com/lucabuzas/
To see more of my work please visit my portfolio page here: https://lucabuzas.com/porfolio-2/