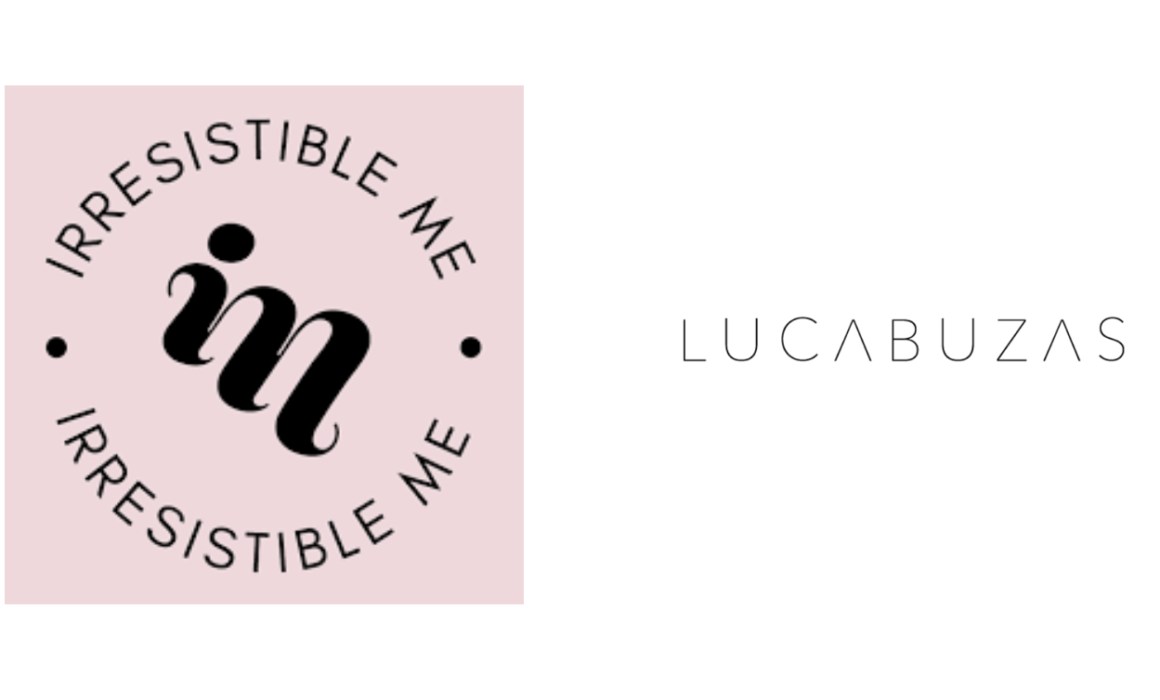 Irresistible Me Collaboration | Luxury Human Hair Wigs
This was the second time that I had a chance of collaborating with a luxury human hair wigs brand called Irresistible Me. As a Los Angeles celebrity hair stylist Irresistible Me wigs have been a huge part of my work, I love using their products on my clients. 
Follow these steps to apply the hair wigs: 
Prep your hair. Put your hair up close to your scalp and cover it with the wig cap. The goal is to keep your locks as flat as possible. Ideally, use a mesh cap in a similar shade to the wig's color.
Secure the wig. Locate each securing/adjusting strap and try the wig on your head to find the best settings for your comfort.
Install the wig. Bring the wig over your head and place it perfectly on your hairline. Fix it in place and secure it with the combs inside the wig cap, adjust accordingly. Finally, cut the lace and glue the wig to your hairline.
Style it as you like.  human hair wigs have a pre-plucked hairline for a natural look and thanks to the front lace, you can part the hair however you like. Don't forget to use hair protectant when you style your wig.
About Irresistible Me: They are the first hair extension brand to offer a wide range of hair textures, colors and lengths because we value inclusivity. They launched in 2012, in New York to sell hair extensions, as they saw a big opportunity to simplify hair products. They make playful, easy to use and to shop quality hair products for everybody. Their products help you achieve just irresistible hair, stress-free, risk-free and zero damage transformation always.
I had an amazing time working with with Irresistible Me luxury human hair wigs brand as a Los Angeles celebrity hair stylist and hope to create a lasting business relationship with them for the future.
You can find the brand Instagram page here: https://www.instagram.com/irresistibleme_hair/
I constantly post about hair and makeup trends, please visit my Los Angeles celebrity hair stylist page here: https://www.instagram.com/lucabuzas/
To see more of my work please visit my portfolio page here: https://lucabuzas.com/porfolio-2/