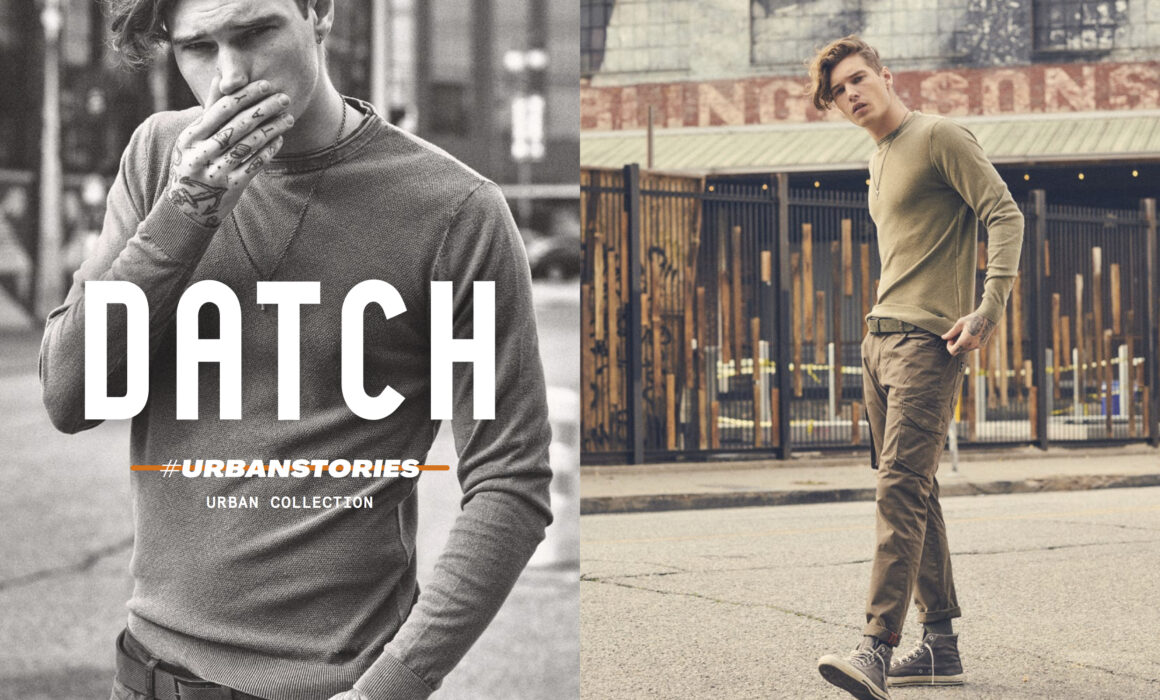 Los Angeles Men's Groomer | DATCH Print and Video Campaign
As a Los Angeles men's groomer I had the pleasure of working with DATCH on their 2020SS print and video campaign shoot in Los Angeles, California. @hueman.it was contacted by DATCH to hire as a creative agency in Los Angeles to produce its 2020SS campaign.
DATCH creates sportswear collection for contemporary men. Streetwear is a style of casual clothing that became global in the 1990s. It grew from California surf skate culture and New York hip hop fashion to encompass elements of sportswear, punk and Japanese street fashion.
About the creative agency, @hueman.it helped the company to re-position DATCH brand on the streetwear market with the #urbanstories SS20 campaign. That is one of the reasons why the agency decided to shoot in Los Angeles, California. They curate brand strategy, creative direction, and content production.

We worked on this shoot for 2 days in Los Angeles, CA. On the first day of this shoot, we captured campaign images and on the second day, we focused on both the photo + video aspect of the commercial shoot. Our team was small yet very professional, the director and fashion photographer flew from Italy, Milan.
Our models are represented by @wilhelminamodels. Wilhelmina Models is one of the largest and most successful modeling agencies in the world, founded by Dutch supermodel Wilhelmina Cooper. Wilhelmina Models represents men, women, children, professional athletes, and celebrities. The agency has offices in New York, Los Angeles, and Miami, and affiliate offices in North America and throughout the world.
As a Los Angeles men's groomer, I hope to work with this international team in the near future as it was an awesome experience!
To see more of my work please visit my portfolio page here: https://lucabuzas.com/porfolio-2/
Agency: @hueman.it
Producer: @le.sage
Photographer: @eugeniodorio
Styling: @iamalessandrabloom
Grooming, hair-makeup: @lucabuzas
Model: @gabriel_jayne @yattydaddy @josiahsylstra
Agency: @wilhelminamodels
Location: Venice Beach, CA