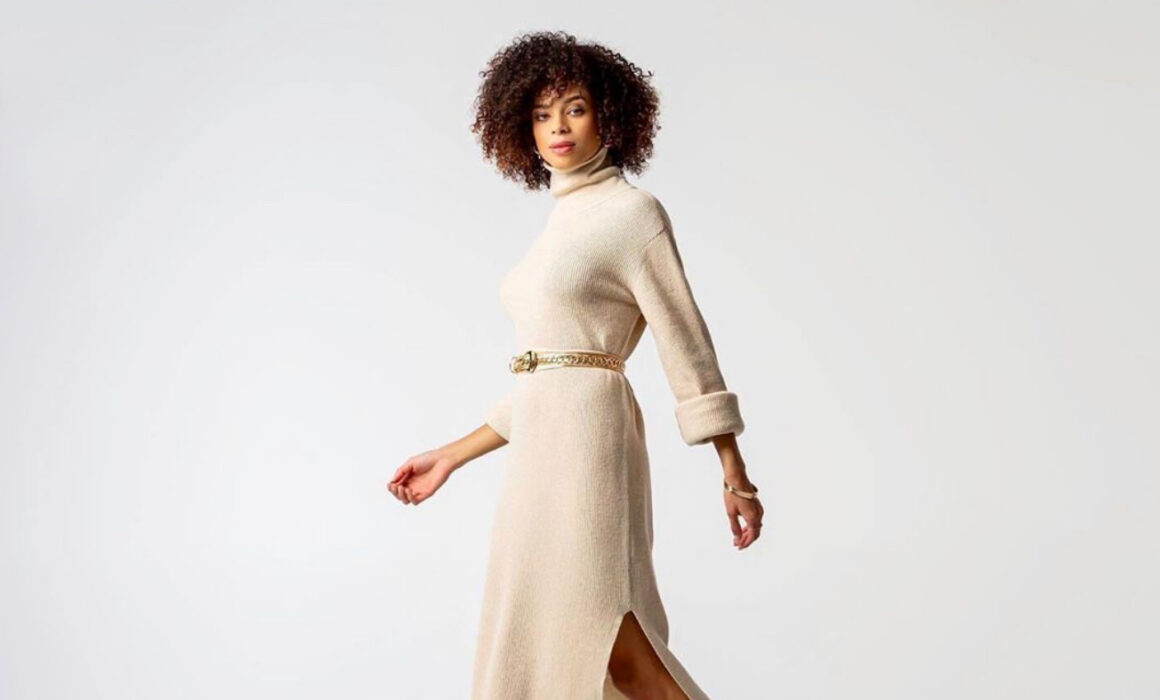 Los Angeles hairstylist | The Beachwaver Collaboration
As a Los Angeles hairstylist, I collaborated with The Beachwaver. The Beachwaver is a female-founded company, they feel they have a responsibility and an obligation to develop products that are free of negative energy. With a dedicated focus on research and development, they continually innovating new products. They have an opportunity and a responsibility to make a positive impact and they are grateful for that every day.
The Beachwaver products are:
Paraben-Free
Vegan
Cruelty-Free
Petrolatum Free
Benzophenone Free
I love my job as a hairstylist and makeup artist and I enjoy working with a wide range of different looks and styles that my clients request. As a Los Angeles hairstylist, I mostly work on beauty, fashion, commercials, television, film, and movies.
Hair and makeup are a vitally important part of the filmmaking process, even if it's not always obvious. Hairstylists and makeup artists help the director tell stories about characters and help the cinematographer make their vision a reality. As a hairstylist, I style the actors' hair in whatever manner is required for the character.
I had an amazing time collaborating with The Beachwaver as a Los Angeles hairstylist, I hope to create a long-lasting relationship with them for the future. As Hollywood pushes to become more diverse, as an expert makeup artist and hairstylist I'm more in demand than ever in order to properly prepare actors of diverse skin colors and hairstyles to be camera-ready. Thankfully to companies like The Beachwaver, my kit is fully stocked with the best hair products. They sent me their S1 ceramic rotating curling iron that provides easy, quality waves in minutes.