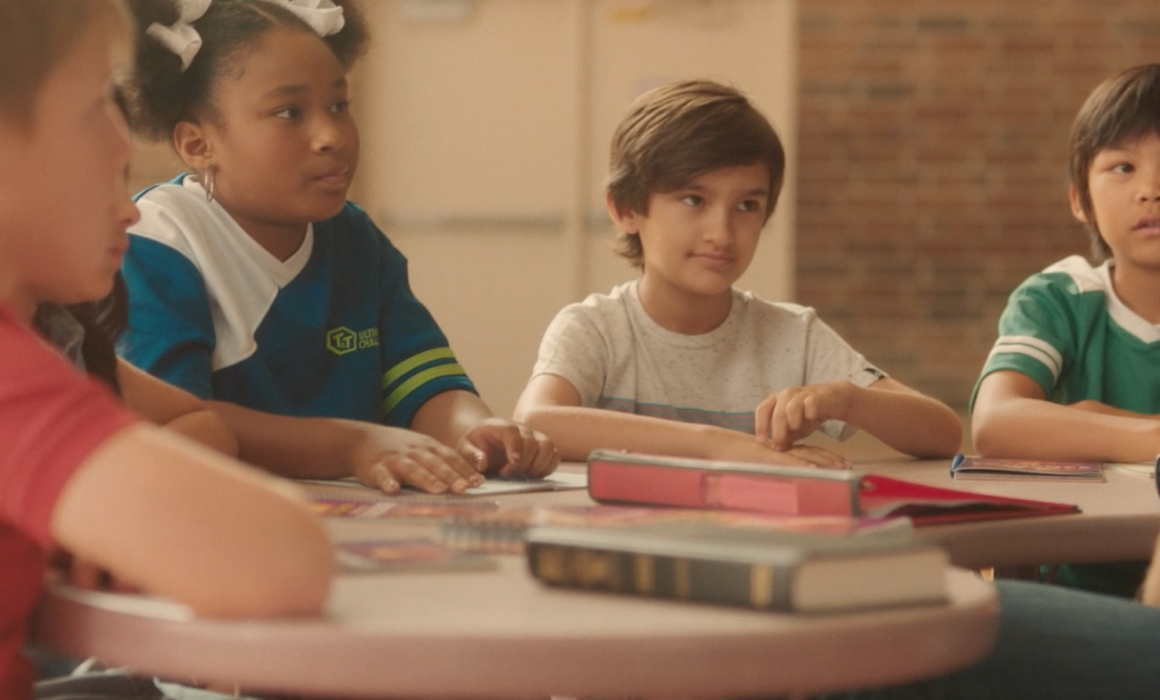 Los Angeles Production Designer | Awana TV commercial
A few months ago, I had the pleasure of working as a Los Angeles production designer and wardrobe stylist with OX Creates and Justin Bell Productions on a commercial shoot for our client, Awana, an international Christian nonprofit organization that focuses on educating children of all ages in biblical studies, and gives them the opportunity to know, love and serve Jesus, regardless of their background. Their mission is to help "reach kids, equip leaders, and change the world for God".
The commercial depicts the stories of three characters, Chloe, Jay, and Brent. Each of them have their own backstory and from different parts of the world. Throughout the course of the commercial, we see each of them go through their own set of trials and tribulations and how they're able to find God in the process.
For this shoot, alongside my duties as a Los Angeles production designer, I was also in charge of the fashion/wardrobe styling and design of the costumes, as well as the set direction. Since each of the characters are from different parts of the world, I needed to ensure the set and costume designs for each character were appropriately placed in order to represent their stories in the best way possible. My experience in each of these departments, along with my ability to effectively multi-task, served as a key component to communicating with the clients and producers in the best way possible. For example, we transformed an empty office space into a child's bedroom. This was no easy task, but we managed to pull it off in a short amount of time.
Despite the hefty load of responsibilities, I thoroughly enjoyed working with Ox Creates and Justin Bell Productions. They gave me the opportunity to channel my skills, ideas, and creativity in order to help bring Awana's vision to life. OX Creative is a visual content and brand strategy firm that uses their platform to connect up-and-coming talent to global brands that focus on making the world a better place.
Since moving out to Los Angeles in 2017, I have continued displaying my work in commercials and advertisements. I've worked alongside many different brands, companies, and organizations such as The Scotch porter, Mattel, Mtailor, North Face, among many others. Now, I can happily add Ox Creates and Justin Bell Productions to the list. I'm very proud of the hard work and dedication that was put into this shoot. If you're interested, I highly recommend you check out the commercial, which was recently uploaded on YouTube. Go check it out: https://lucabuzas.com/portfolio/awana/
To see more of my work please visit my portfolio page here: https://lucabuzas.com/porfolio-2/
To learn more about Awana please visit their website page here: https://www.awana.org/