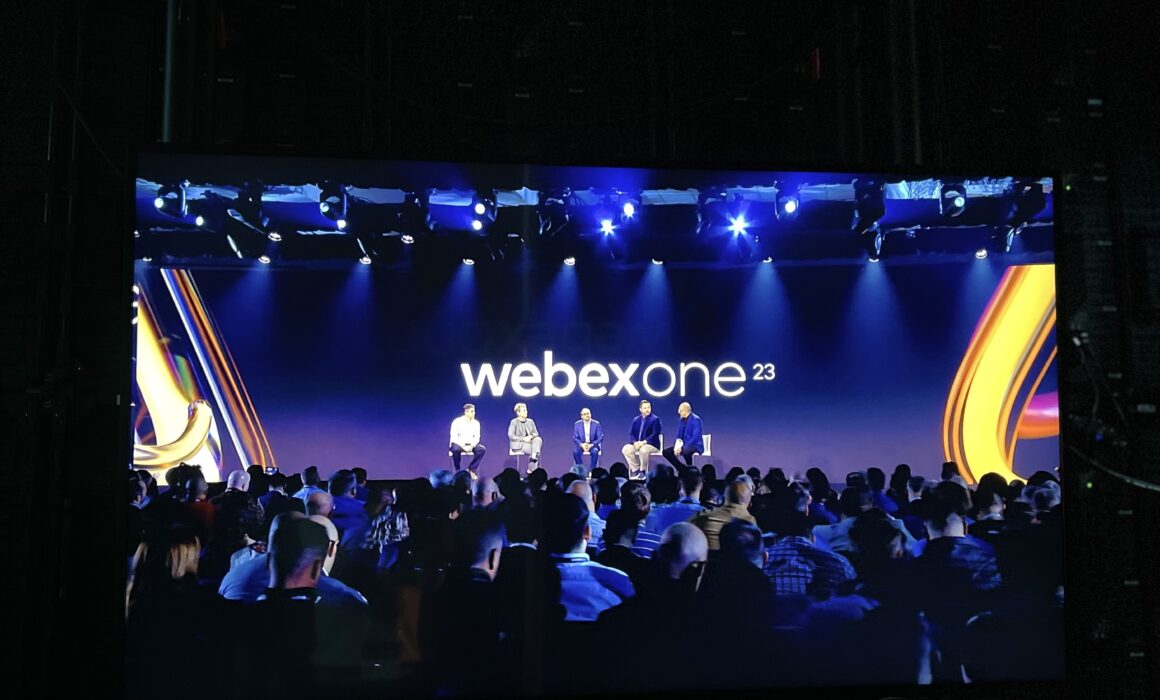 WebexOne 2023 | Traveling hair and makeup artist
As a traveling hair and makeup artist , I recently I had the luck of working on the WebexOne 2023 AI conference event in Anaheim at the Marriott Convention Center. I created the hair and makeup looks for the speakers during this 3 day event.
Cisco Systems, Inc., commonly known as Cisco, is an American-based multinational digital communications technology conglomerate corporation headquartered in San Jose, California. Cisco Webex is the global market leader and innovator in cloud calling.
About WebexOne: Webex by Cisco is an American company that develops and sells web conferencing, videoconferencing and contact center as a service applications. It was founded as WebEx in 1995 and taken over by Cisco Systems in 2007. Its headquarters are in San Jose, California.
I was hired by The Bella Agency. About The Bella Agency: Established in 2004 in New York City, Bella Agency is one of the leading boutique agencies representing a diverse pool of models and talent for print and commercial advertising. Their unique niche, housing both a fashion and a lifestyle division in one agency, is what sets Bella apart in a highly competitive industry. With the rise of social media marketing, Bella has stood at the forefront of recognizing and adapting to the demands of advertisers and marketers. Bella INFLUENCERS was established to provide our clients with talent who have a strong social media presence.
I had an amazing time working with with WebexOne, Cisco and The Bella Agency as a traveling hair and makeup artist and hope to create a lasting business relationship with them for the future.
You can read more here about the event:
I constantly post about hair and makeup trends, please visit my traveling hair and makeup artist page here: https://www.instagram.com/lucabuzas/
To see more of my work please visit my portfolio page here: https://lucabuzas.com/porfolio-2/