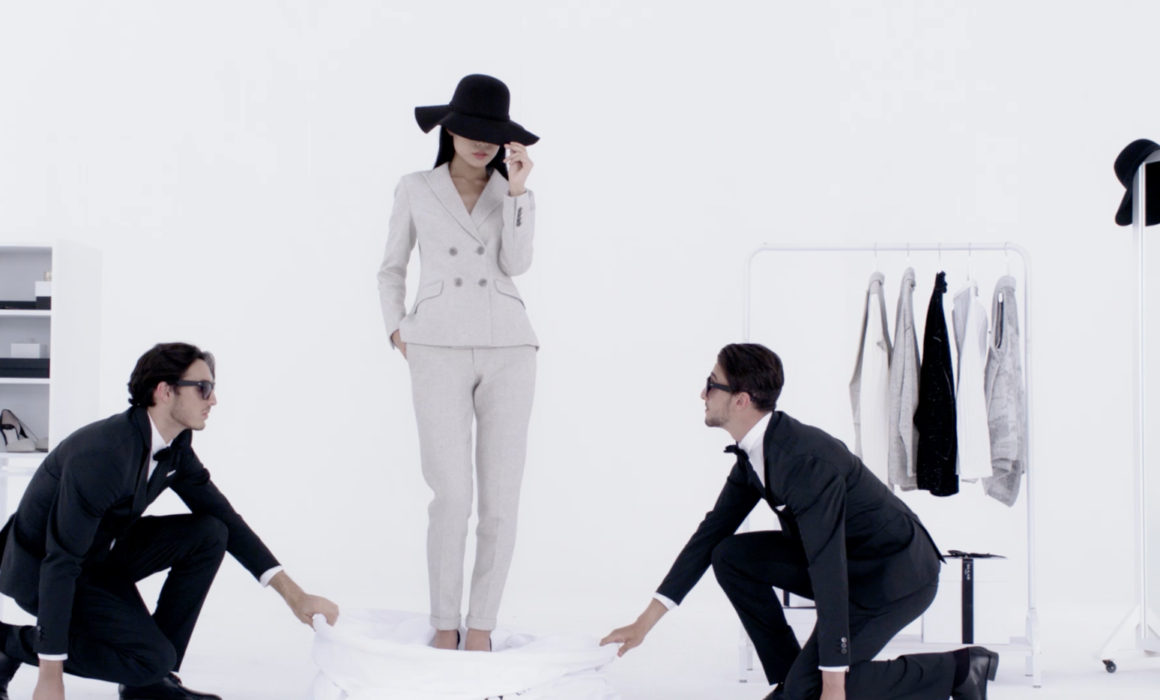 Personal Stylist in Los Angeles | Sugar Lady

As a personal stylist in Los Angeles, I love to work with fashion brands who has the eye for luxury and trendy clothes. I collaborated with Sugar Lady on one of their TV commercial shooting. Fred and Farid agency come up with the creative concept and 5th avenue helped executing this fashion commercial production.
A personal stylist role is helping to mix and match the wardrobe and finding for each occasion/scene choosing the most fitting outfit.
Welcome customers as they enter
Identify clients' needs and help them find clothing items that fit their body type
Create complete looks from head to toe to match clients' style
Offer personalized styling tips
Pick and recommend shoes and accessories that complement clients' outfits
Inform customers about fashion trends
Provide product details, including fabrics, wash care instructions, prices and discounts
Suggest alternative outfits and colors to create unique looks
Ensure proper product presentation and stock replenishment
Remember client's names, sizes and preferences and maintain friendly relationships
Personal stylists in Los Angeles work for individuals, fashion houses, and clothing brands, and will sometimes require traveling to different parts of the world. Some of the main responsibilities include providing fashion advice, choosing and coordinating outfits for models in photo shoots or actors in television and film; and choosing props and accessories and preparing them for shoots. Working as a freelance fashion stylist in Los Angeles has given me the opportunity to be more creative with styling, choosing which style is better for each shoot, what works and what doesn't, and learning something new everyday.
I had a great time working with Sugar Lady as a personal stylist in Los Angeles and hope to create a lasting business relationship with them for the future.
I constantly post about fashion styling trends, please visit my personal stylist in Los Angeles page here: https://www.instagram.com/lucabuzas/
To see more of my work please visit my portfolio page here: https://lucabuzas.com/porfolio-2/