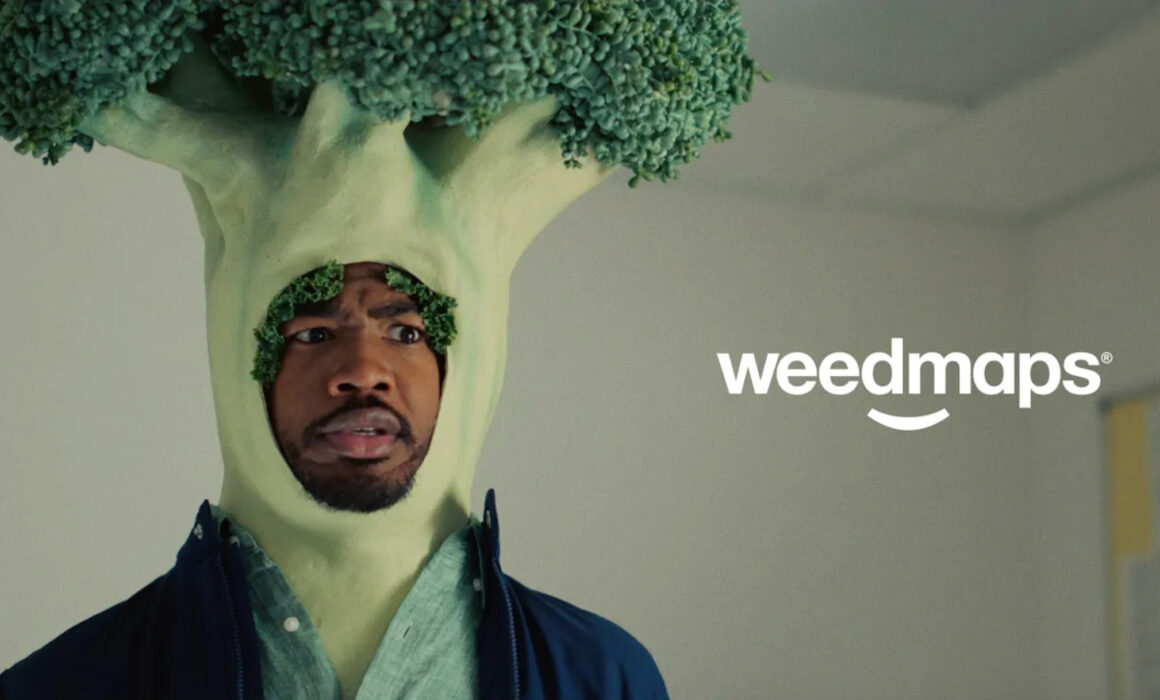 Los Angeles Wardrobe Stylist | Weedmaps Commercial
As a Los Angeles wardrobe stylist, I had the luck of working with Weedmaps. We were shooting for 2 days these commercials in Los Angeles, CA. The shoot was produced by Quantum Spin Studios.

Quantum Spin Studios is a majority woman-owned company, founded by a film & tv producer, a seasoned entertainment/tech executive, and an autistic science expert who advises Marvel Studios. They help influential industry players artfully tell unconventional stories. They are also in development on original video games, films, and series.
Some of the largest media properties in the world have relied on their distinctive combination of scientific and storytelling expertise. Their unique understanding of multiverse theory and time dilation has informed multi-billion dollar franchises with complex science-driven plots.
Weedmaps is a tech company serving the cannabis industry, founded in 2008 by Justin Hartfield and Keith Hoerling. Headquartered in Irvine, California, Weedmaps has more than 400 employees and has offices in Denver, Tucson, New York, Barcelona, and Toronto.
I styled 6 people during this commercial shoot in various outfits. Creativity is the key to matching a campaign styling to the image of the brand while adding something fresh and new to each concept. My goal with each and every client is to create a fashion-forward look while maintaining a high level of brand identity. Efficiency, speed, and organization to every production collaboration.
Quantum Spin Studios
's commercial production team was able to create a large concept production while staying Covid safe, adhering to stringent safety protocols that were key to a healthy environment for all production cast and crew.
I had a wonderful time working with Weedmaps, and Quantum Spin Studios as a Los Angeles wardrobe stylist, I hope to create a long-lasting relationship with them in the future.
I constantly post about styling trends, please visit my wardrobe stylist in Los Angeles page here: https://www.instagram.com/lucabuzas/
To see more of my work please visit my portfolio page here: https://lucabuzas.com/porfolio-2/
On AdWeek: https://www.adweek.com/brand-marketing/why-this-broccoli-is-fed-up-with-cannabis-censorship/
On Business Wire: https://www.businesswire.com/news/home/20220207005200/en/Weedmaps-Tackles-Cannabis-Marketing-Censorship-with-Digital-Spot-Ahead-of-Advertisings-Biggest-Night-of-the-Year