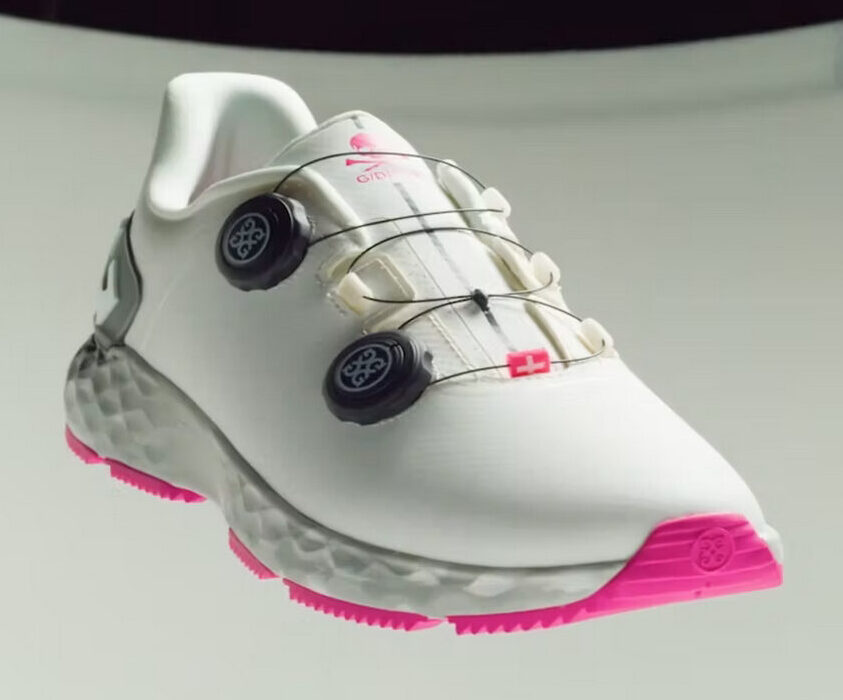 Los Angeles Fashion Stylist | G/FORE Online Video Production
As a Los Angeles fashion stylist, I had the luck of working with G/FORE. We were shooting for 1 day these videos in Los Angeles, CA. The shoot was produced by Tiger House Films. We were shooting these videos at Ms. Robot Studio.

Luxury golf apparel brand G/FORE approached Tiger House Films for an online video production involving motion control robotics. We shot this commercial series over a single day to produce multiple assets for them with cutting-edge, robotic filming technology.
G/FORE products aren't designed in a cubicle and tested in a factory; they're born out of a desire to honor the rich tradition of golf while injecting a little more fun and flair back into the game. They test prototypes ourselves, putting in countless rounds on the course and hours at the range. Detail-obsessed development process still happens with every new product that bears the G/FORE marque – from men's and women's apparel to footwear and accessories. With the modern athlete in mind, they're fusing a classic aesthetic with premium fabrications and details to make their products uniquely G/FORE.
I styled 6 shoes during this branded video shoot. Creativity is the key to matching a campaign styling to the image of the brand while adding something fresh and new to each concept. My goal with each and every client is to create a fashion-forward look while maintaining a high level of brand identity. Efficiency, speed, and organization to every production collaboration.
I had a wonderful time working with G/Fore, and Tiger House Films as a Los Angeles fashion stylist, I hope to create a long-lasting relationship with them in the future.
I constantly post about styling trends, please visit my fashion stylist in Los Angeles page here: https://www.instagram.com/lucabuzas/
To see more of my work please visit my portfolio page here: https://lucabuzas.com/porfolio-2/