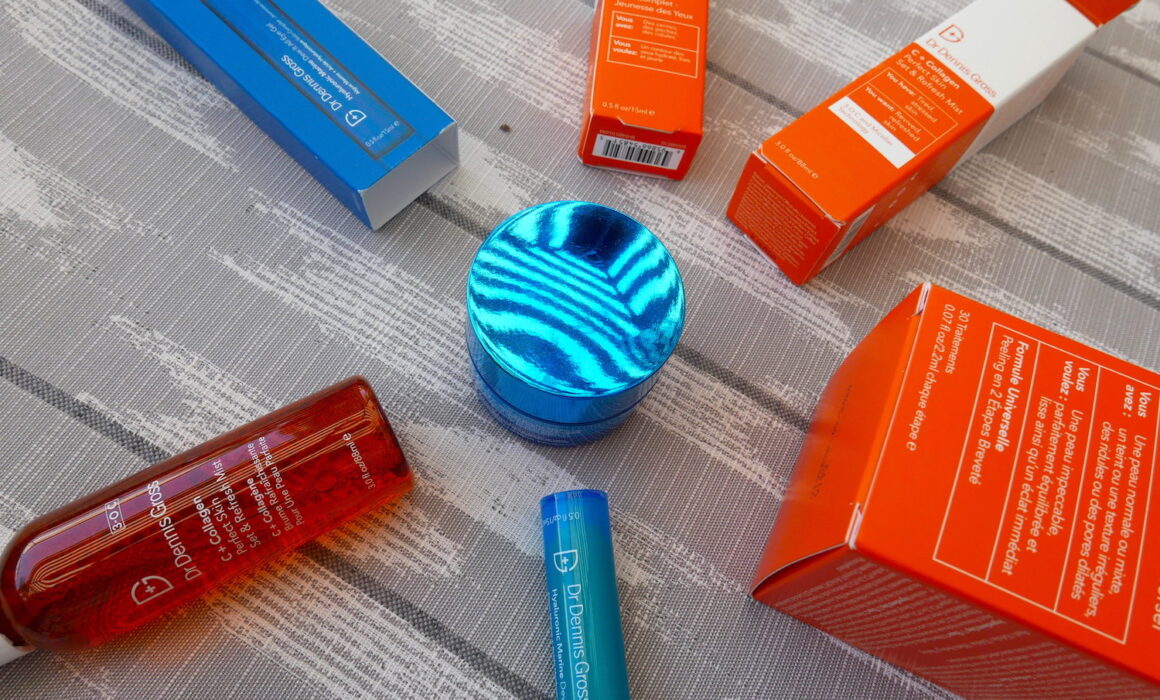 Freelance Makeup Artist in Los Angeles | Partnership with Dr. Dennis Gross
As a freelance makeup artist in Los Angeles, California, I collaborated with Dr. Dennis Gross, a personally formulated cruelty-free skincare brand which is using science & nature for clear, glowing skin, targeting lines, wrinkles, firmness, and dry skin.
Dennis Gross, M.D., is a board-certified dermatologist and dermatologic surgeon who has been in practice for 25 years. Creator of award-winning Dr. Dennis Gross Skincare™, inspired by the skincare concerns of patients at his NYC practice. PETA appreciated and recognized Dr. Dennis Gross Skincare's commitment to remaining cruelty-free.
The brand has sent me their amazing Dr. Dennis Gross Extra Strength Alpha Beta Peel product. The peels contain both alpha and beta hydroxy acids which gently exfoliate the skin and, according to Dr. Dennis Gross, "weaken the connection between dead skin cells." This helps to accelerate the shedding process and remove bacteria and buildup, keeping dead skin cells from getting trapped in your pores. I enjoy using this peel product on my shoots since it is cleaning up beautifully my models/actor's skin before I apply the makeup.
Thankfully with many years of experience, I have my makeup kit fully equipped for every project. With the support of Dr. Dennis Gross, I can have my skincare products fully stocked. Their products are great, I love to use them on my shoots.
I had a wonderful time collaborating with Dr. Dennis Gross, as a freelance makeup artist in Los Angeles, I hope to create a long-lasting relationship with him for the future. Working with excellent skincare brands such as Dr. Dennis Gross is truly improved my abilities to provide the best for my clients.