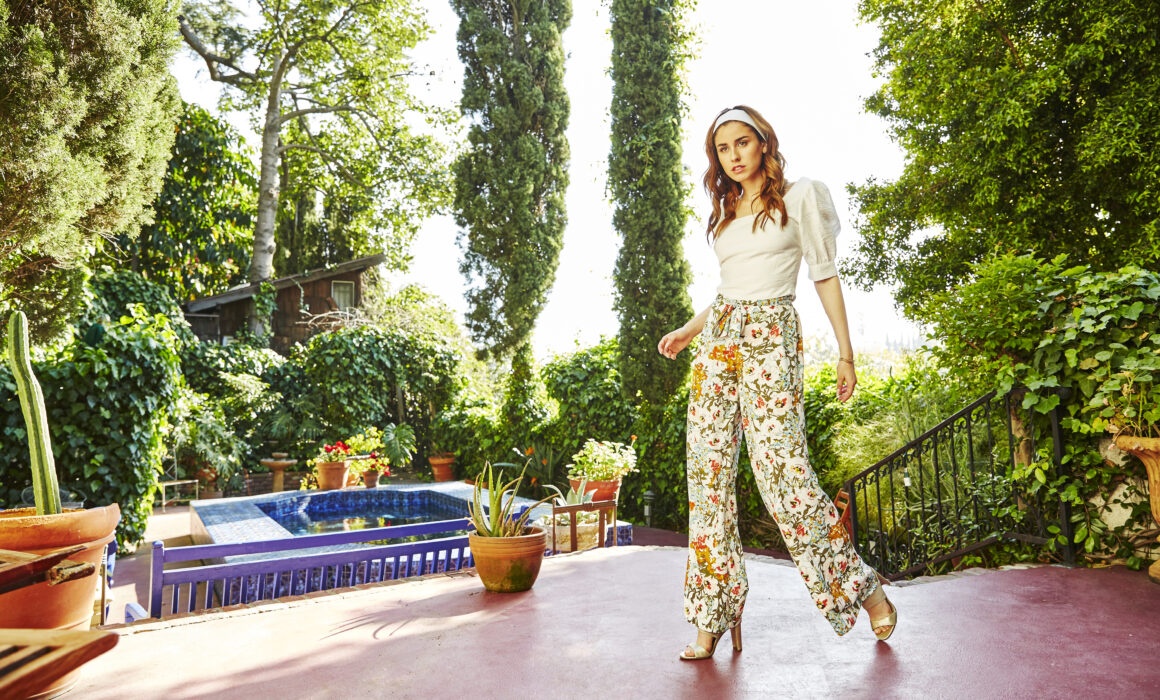 Los Angeles Beauty Influencer | TYME Iron Pro Collaboration
As a Los Angeles beauty influencer I often collaborate with different brands. TYME sent to me a package including their Iron Pro, Upstaged Thermal Protectant and their Tymeless Protect & Shine. As a beauty influencer in Los Angeles, I mostly work on TV commercials, branded videos, and campaigns so I always need to have my kit professionally put together for my clients. TYME products really help me to stay professional and ready for any situation.
I love my TYME iron, you can create any hairstyle you like with it!  You should expect your TYME Iron curls to last for days. Below are a couple of tips to help get more life out of your style:
Make sure you are curling at a slow speed, with loose tension. If you gliding too quickly down the hair strand your hair won't properly heat, which can cause your curls to fall.
Evaluate your foundational products.
Check your temperature setting. If your hair is thick or naturally curly you may need to go up a heat setting to set in your curls.
TYME designs products that give every individual the confidence to recognize their own unique beauty. They are a small company, and a family, who are committed to making life easier with superior products, next level customer service and education.
Being a Los Angeles influencer means having a social media base with a significant and engaged following. Because of my professional background in Hollywood,  endorsing specific makeup and beauty brands through shareable, digital content allows brands to get their products to the right people.
I really enjoyed collaborating with the TYME. I get excited about working with new beauty products and about what I can achieve with their products from project to project.