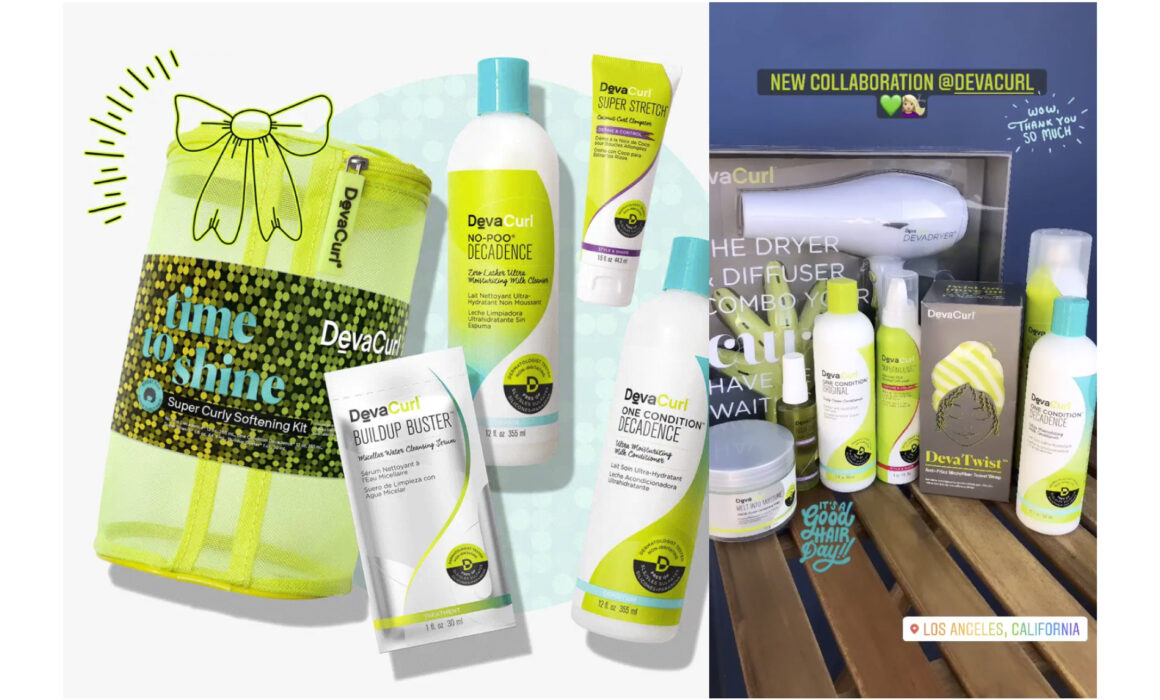 Los Angeles Hair Stylist | DevaCurl Partnership
As a Los Angeles hair stylist, I partnered with DevaCurl, salon-quality hair tools, and styling products that deliver healthy, naturally gorgeous, frizz-free curls.
About DevaCurl: DevaCurl started in New York City in 1994 as a salon specializing in curly hair. The salon became so popular that it launched a product line that is free of harsh ingredients and specifically designed for curly hair. The first Devachan salon was founded by Lorraine Massey and Dennis Da Silva in 1994 in New York City. Massey, a hairstylist, developed the "Curly Girl Method" and authored the book "Curly Girl: The Handbook" as guidelines for naturally curly hair care.
As a Los Angeles hair stylist, I'm in charge of the entire hair department, and I report directly to the production team and clients. I always love to try new products, DevaCurl sent me various amazing texture/volumizing sprays, dry shampoo, hair masks, and conditioners.

Curly Hair Tips and Tricks for Perfect Curls:
Always comb your hair from the bottom up.
Get regular trims to avoid split ends.
Use product "cocktailing" to define and hydrate curls.
Incorporate a conditioning treatment into your regimen.
The reason why I love DevaCurl products is that they have the best treatment for everyone. Curls with low porosity require lightweight products and heat treatments to look their best, while curls with high porosity need butters, oils, and proteins to keep them moisturized and healthy.
I had an excellent time collaborating with DevaCurl as a Los Angeles hair stylist, I hope to create a long-lasting relationship with him for the future.